Sir Paul McCartney will return to where it all began when he performs at the Cavern Club.
The Beatle will take to the stage in the famous venue on Mathew Street, Liverpool, for an exclusive gig at 2pm on Thursday.
The Cavern Club is credited as being the birthplace of the Fab Four, who played there in their early years.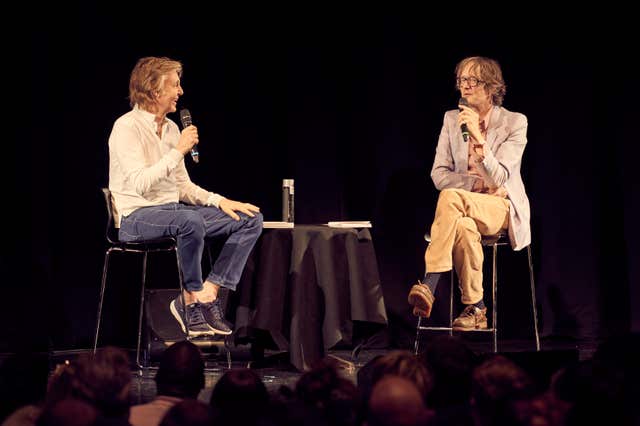 The star was in his home city on Wednesday, when he dropped a hint about the gig during a Q and A session at his old school, now the Liverpool Institute of Performing Arts (Lipa).
He told Pulp frontman Jarvis Cocker, who was hosting the event: "We are playing the Echo Arena in December but the thing is we also have, tomorrow, we have a little secret gig somewhere in Liverpool."
He said: "Out of all the ones I've worked with it would be the fellow Beatles. It would be John, who was pretty cool, and George and Ringo.
"Having worked with John so one on one I got to see his brilliance before the world did."
After taking questions from students at Lipa, a performing arts school which was founded by Sir Paul, he performed a set with his band on stage.