Christine Lampard's stalker has dodged prison despite sending the TV presenter a raft of chilling tweets and turning up at her home in a campaign which left her too scared to leave the house.
In May, Christof King, 39, from Brent, north-west London, admitted stalking The One Show star, but disputed sending the messages online.
King, who wanted career advice from Lampard, was handed a nine-month sentence, suspended for two years, after sending tweets, letters and even turning up at her house on more than one occasion, causing her to hide in a bedroom with the housekeeper.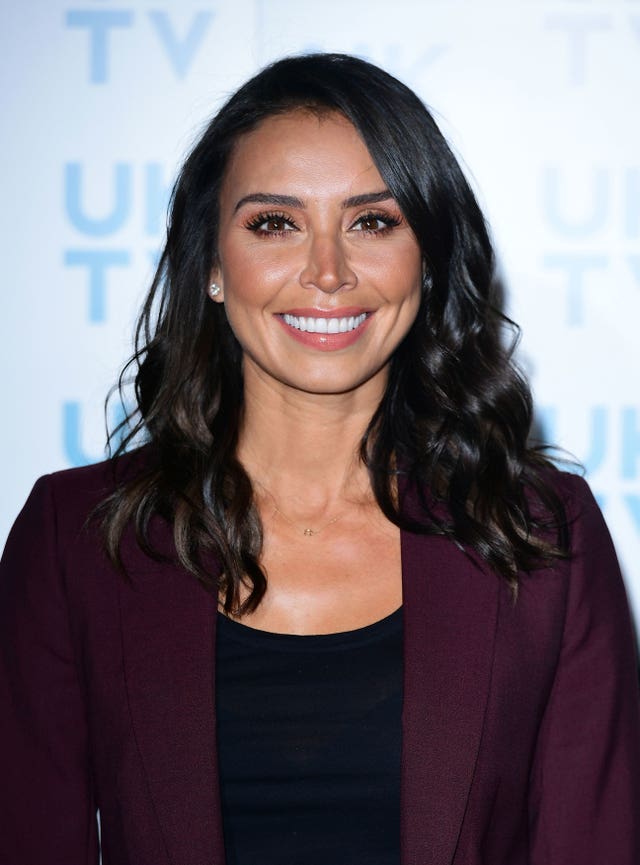 Sentencing King, who changed his name by deed poll from Jon Dunningham in April 2016, Judge Johnson said on Friday: "Those in the public eye are used to receiving contact from strangers.
"But they, like anyone else, are entitled to protection from the law when some contact moves from simply irritation to being criminal."
Judge Johnson said the stalking and harassment lasted over a long period of time and that he must have known both Christine and Frank Lampard wanted him stop contacting them.
"You are responsible for sending her very nasty communications which would have upset anyone, and aggravated that offending by visiting her home address," he added.
During the campaign of harassment which occurred between January 2015 and October 2017, the court heard how King sent one tweet to Mrs Lampard saying: "I can hear the scratch of nails as I sharpen them ahead of your crucifixion."
Another tweet said: "I am planning the words that will go on your gravestone."
He also sent letters to the Lampards' home, including one in which he praised her acting abilities and said on meeting her he could play the adoring fan, adding: "Which isn't very difficult believe me."
Describing his behaviour as "bizarre", prosecutor Warwick Tatford told the court that King even wrote a letter to the Lampards' dog, Minnie.
In it he said he was so pleased to meet the canine "after all these years", and how he felt they "developed some kind of special bond in that moment", adding he would "love to do it again".
Mr Tatford told the court the letters made the Lampards feel uncomfortable and disturbed.
The court heard that as a result of the unwanted attention, the Loose Women star never went out on her own and made sure the gate was shut behind her car before she got out.
Mrs Lampard and her husband, former Chelsea and England footballer Frank, were not in court for the sentencing of King.
Defending, John Oliver said: "He (King) wants the court and the Lampards to know that he has received the message loud and clear that there is no desire for contact from him at all."
Mr Oliver revealed that King has a delusional disorder "which has over the year raised its head, but has without treatment or intervention gone into remission on a number of occasions".
King was also given an indefinite restraining order that bans him from contacting both Christine and Frank Lampard either directly or indirectly, and prevents him from going within 100 yards of their home or entering their street.
He was also handed a 15-day community order for rehabilitation activity, as well as 150 hours of unpaid work.
Judge Johnson warned King that if he breaches the restraining order, he could face up to five years in prison and that if he commits another offence, he "will serve those nine months" plus whatever he is handed for any new crime.