A Romanian motorist who carried out a U-turn on a motorway soon after arriving in the UK via the Channel Tunnel has been jailed for 12 months.
Adrian Leu, 43, was spotted by officers from Kent Police as he carried out the dangerous manoeuvre on the M20 near Folkestone on June 12.
A force spokesman said: "Leu had just entered the UK via the Channel Tunnel and mistakenly drove back into the tunnel check-in area instead of heading out on to the M20.
"His hazardous manoeuvre meant he was facing oncoming and fast-moving traffic.
"Two Kent Police officers from the Channel Tunnel policing unit who were driving nearby witnessed the incident and pulled over to try and stop Leu.
"However he ignored the warning and continued to travel in the wrong direction, moving on to the hard shoulder to avoid the police.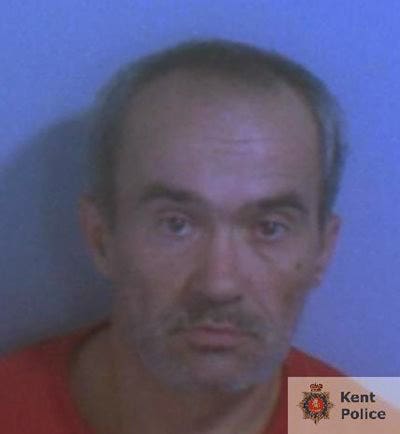 "Officers soon caught up with him just past junction 12 and he was arrested and charged with dangerous driving."
Leu pleaded guilty to the charge at Canterbury Crown Court, where he was given the prison sentence.
He was also banned from driving for two years and three months and will have to take an extended driving test.
Detective Constable James Hatton-Browne said: "Leu's actions were extremely dangerous and could have caused a serious collision, even fatal injury.
"He ignored police officers when they tried to stop him and continued to show no thought for the safety of others as he sped away from them and cut across moving traffic to try and correct his mistake.
"His hazardous driving could have led to serious consequences and it's extremely lucky that he didn't hurt himself or anyone else."