Ireland's Gaelic Athletic Association (GAA) has bowed to pressure and agreed to host a memorial match for former international and premiership footballer Liam Miller's family.
Organisers had initially been refused permission to hold the fundraising game at Cork's Pairc Ui Chaoimh because the association's rules did not allow non-GAA sports at their venues.
Miller, the ex-Manchester United, Celtic and Republic of Ireland midfielder, died from cancer in February aged 36.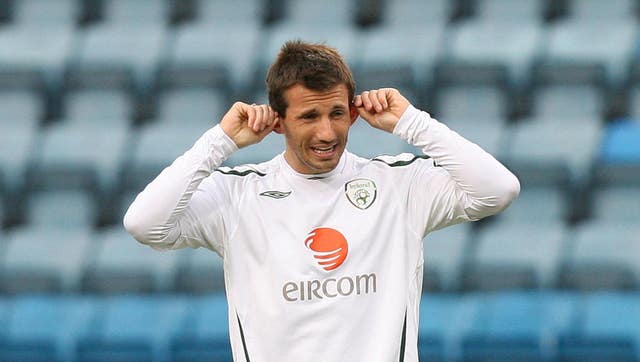 The match is to raise money for Miller's family and charities but had been rescheduled for a much smaller venue.
Pairc Ui Chaoimh's capacity will increase the funds raised for the family and charitable causes by an estimated two million euro.
On Saturday the GAA's central council announced its re-think.
In a tweet it confirmed: "The Liam Miller tribute match will take place at Pairc Ui Chaoimh on Tuesday September 25th."
The charity football match is between a Manchester United legends team managed by Roy Keane and a combined Celtic/Ireland side.
The GAA ban on non-association games being played in its grounds was relaxed in 2007 to allow soccer and rugby at Croke Park while Lansdowne Road football stadium in Dublin was redeveloped.
The park has also been used for concerts, with musician Ed Sheeran playing there in May.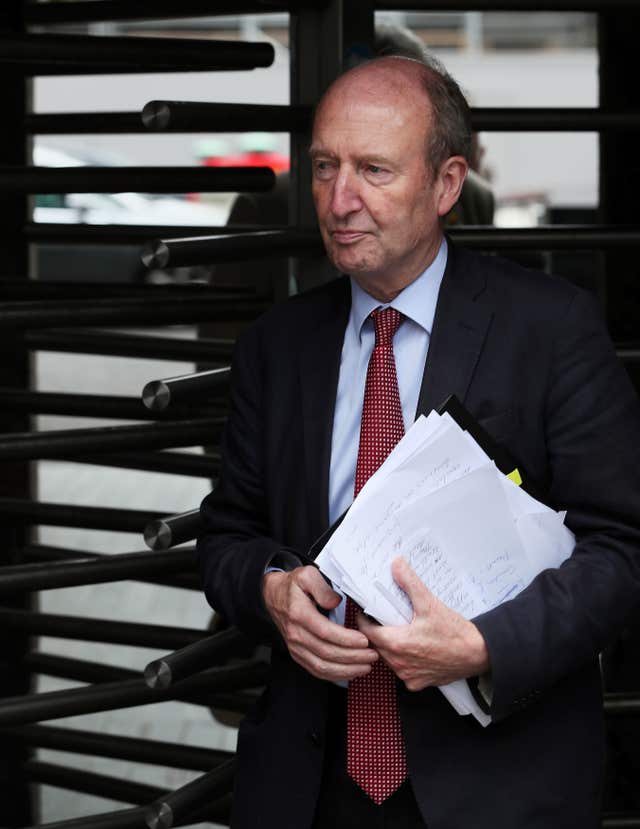 "The Government was delighted to contribute to the redeveloped Pairc Ui Chaoimh and always viewed it as an asset for all of the people of Cork.
"With this charity event now taking place in September, thousands of additional sports supporters will have an opportunity to experience the magnificent venue for themselves."