A fleet of 11 Clipper Race vessels returned to Liverpool after almost a year at sea, at the culmination of the round-the-world yacht race.
Australian sailor Wendy Tuck claimed overall victory on board Sanya Serenity Coast, becoming the first woman to win the race.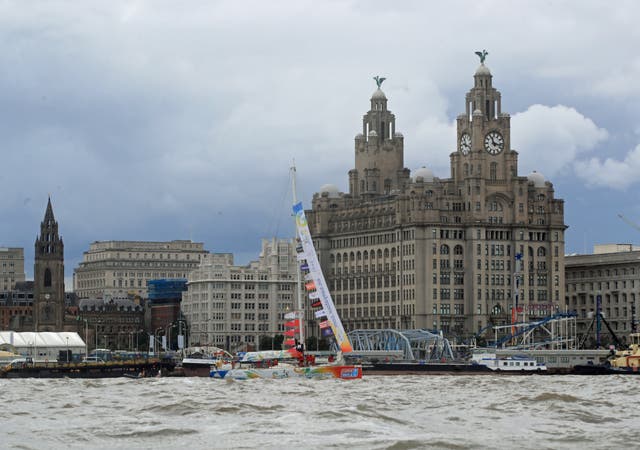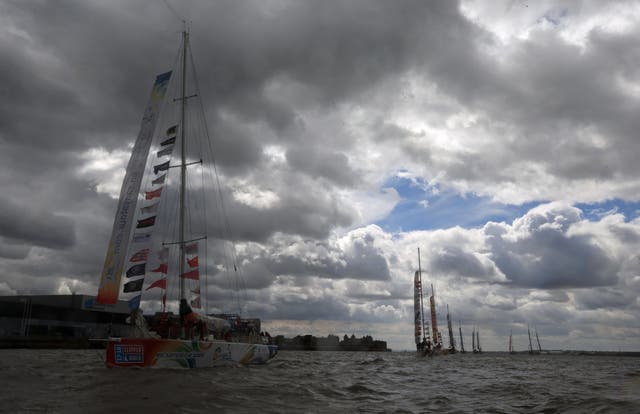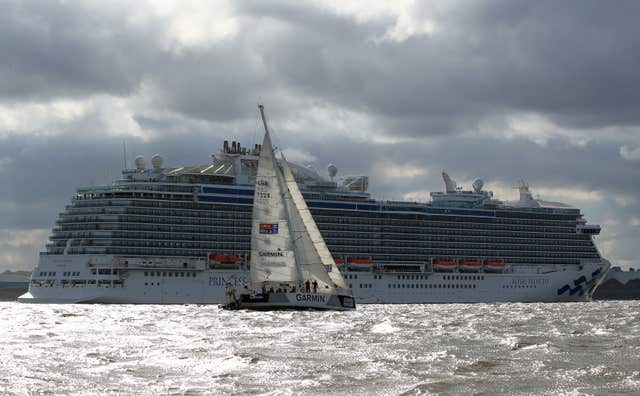 Sports Minister Tracey Crouch was in Liverpool to greet the crews.