The Northern Rail timetable fiasco is one of several controversies to play out on Chris Grayling's watch as Transport Secretary.
Here is a look at some of the headaches he has faced since his appointment in July 2016.
– Thameslink, Southern and Great Northern (TSGN)
A report by the Government spending watchdog in January this year found value for money was not being achieved by the UK's largest rail franchise. Passengers had suffered the worst disruption on the network since services began in September 2014, the National Audit Office (NAO) reported.
A long-running dispute over driver-only trains between Southern and unions saw commuters in the South East of England endure years of misery with repeated strikes and disrupted services.
The NAO found that, while industrial action was a "major contributor" to delays and cancellations, the Department for Transport (DfT) made decisions which "have negatively impacted on passengers".
Govia Thameslink Railway was also hit by the overhaul of timetables in May.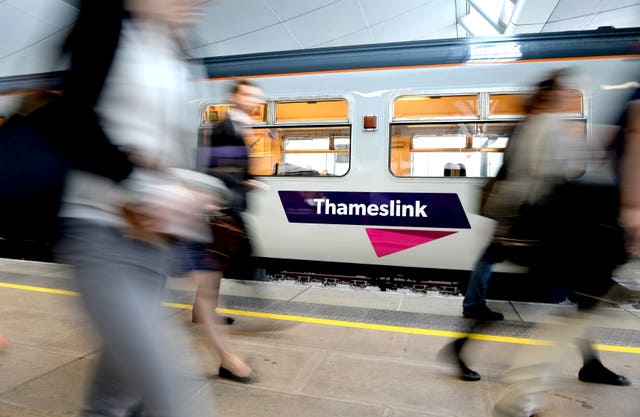 Mr Grayling was criticised for taking a trip to Qatar when the biggest rail fare rises for five years were announced in January.
He insisted he had not "shirked the issue"but admitted they were "higher than I would wish".
Labour said his travel abroad "smacked of a man running scared" as the cost of train tickets rose by an average of 3.4%.
– East Coast Main Line franchise
The line between London and Edinburgh was brought back under public control in May after an agreement with Virgin Trains East Coast (VTEC) ended five years early.
Mr Grayling said the parent companies of VTEC – Stagecoach and Virgin – had "got their bid wrong" in terms of the revenue from the franchise, which was originally due to run until 2023.
Shadow transport secretary Andy McDonald said Mr Grayling had "gifted" Stagecoach and Virgin, who took over in 2015, a "£2 billion bailout" after they failed on the major route.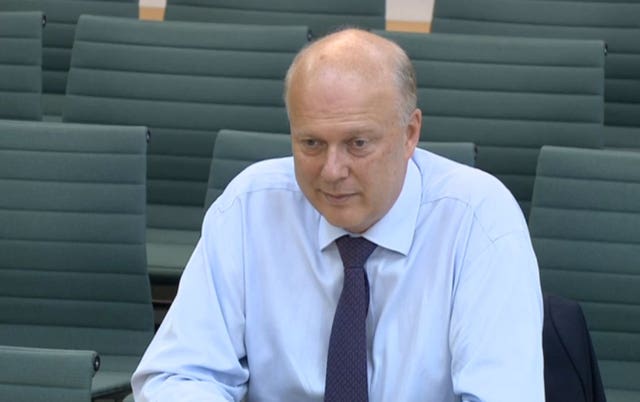 Mr Grayling faced a vote of no confidence – but survived – in the wake of Northern's chaotic timetable collapse in June.
He had rejected calls for Northern to be renationalised, although he accepted the situation experienced by passengers was "unacceptable".
In a later appearance before the Commons Transport Select Committee, he raised eyebrows by insisting: "I don't run the railways".
he Transport Secretary told MPs he is "not a specialist in rail matters" and it would have been "irresponsible" for him to halt the introduction of new timetables.
He blamed Network Rail, the state-owned company responsible for Britain's rail infrastructure, as the major source of the delays and cancellations experienced by people using the services.
– Airport expansion
Opponents of the Government's backing of a third runway at Heathrow have been critical of the DfT's handling of the long-running process that resulted in the west London airport being picked over contenders.
A group of councils, London Mayor Sadiq Khan and Greenpeace have launched a legal challenge against the decision. They have formally notified Mr Grayling of their intention to seek a judicial review.