The young daughter of Novichok victim Dawn Sturgess has told friends and family at her funeral how much she loved her mother.
The chapel at Salisbury Crematorium was packed with mourners as people remembered the mother of three who died earlier this month, eight days after being poisoned with the nerve agent.
According to Rev Philip Bromiley, who led the service, Ms Sturgess's daughter told mourners how much she loved her mother and how much her mother loved her, resulting in a round of applause.
Ms Sturgess's partner Charlie Rowley, 45, was in the front row for the service, which also included a eulogy by her sister Claire.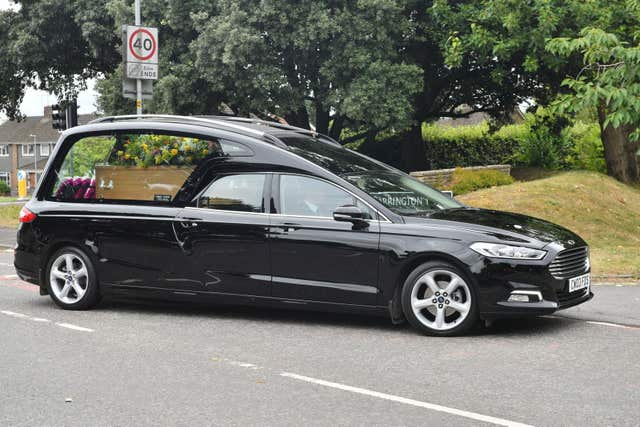 Ms Sturgess's coffin, adorned with floral tributes, was taken into the chapel earlier to give her family some time on their own.
Speaking afterwards, Mr Bromiley said: "There was a sense of celebration that we wanted to celebrate Dawn's life.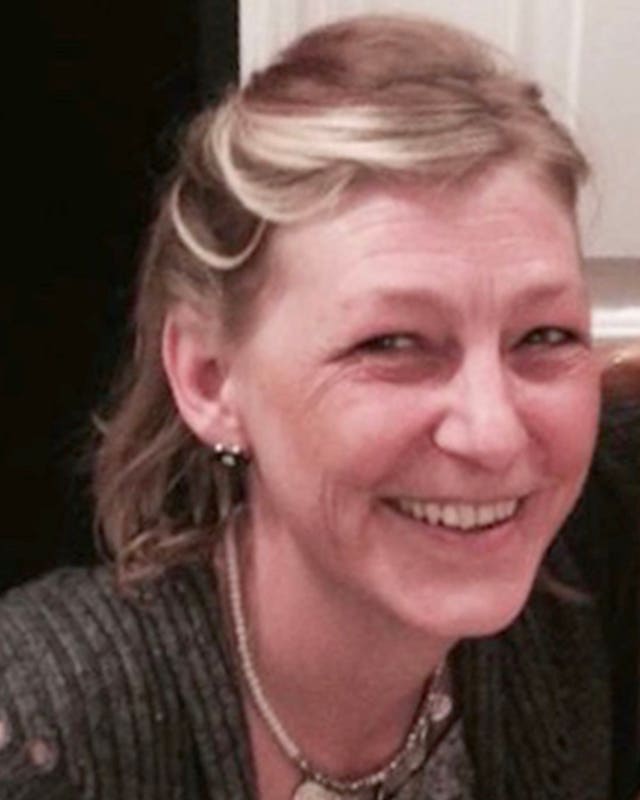 "We ended the service with Fame – 'I'm going to live forever' – which is a great message for any funeral service to have.
"It summed her up because she was known for dancing to things.
"Dawn's sister Claire gave an extremely moving eulogy and Dawn's daughter got up and said a couple of lines which resulted in a round of applause from everybody.
"She just said how much she loved her mum and how much her mum had loved her, and really got to the very nerve of what it must be like to lose your own mother. It's an awful thing but she was so strong.
"The tragic and suddenness of her death was reflected in many of the thoughts and hearts of the public gathered there.
"Charlie was sat on the front row, obviously very emotional. It was lovely to see him there and I'm really hoping that the service will have given him a healing that he will doubtless need to have in the days and months to come."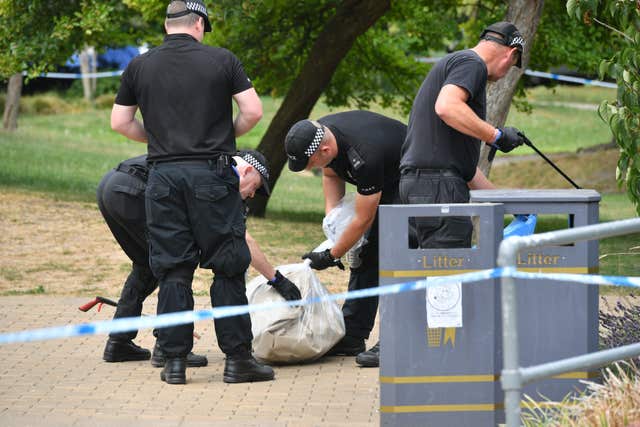 "In the end nothing was different at all," Mr Bromiley said.
"I think the precautions had been so stringent … that by the time the funeral directors were able to take care of Dawn they were able to behave in any other way for any other funeral.
"Pallbearers took the coffin in quite a bit before the service began so the family could have a little bit of head space to think about Dawn before they were surrounded by hundreds of people.
"I was able to touch the coffin and do the final committal in the same way I would have done for any other service."
Ms Sturgess died aged 44 on July 8 after she and Mr Rowley fell ill after coming into contact with Novichok at the end of June.
Mr Rowley has said the nerve agent took just 15 minutes to poison Ms Sturgess after she sprayed the "oily" substance on to her wrists believing it was perfume he had given her as a gift.
It was the second nerve agent incident in four months following the case of Sergei Skripal and his daughter Yulia, who were found unconscious on a park bench in Salisbury in March.