Scotland's biggest sewer has opened after a £100 million construction project.
Water flows have started to run through the Shieldhall tunnel in the southside of Glasgow which operators say will lead to fewer flooding incidents and better environmental conditions for local residents.
The three-mile long tunnel was constructed over two years by a team of more than 100 workers using a state-of-the-art tunnel boring machine.
It stretches from Craigton to Queen's Park via Bellahouston and Pollok parks, and Scottish Water said it will alleviate pressure on the existing waste water network with 90,000 cubic metres of extra storm water storage.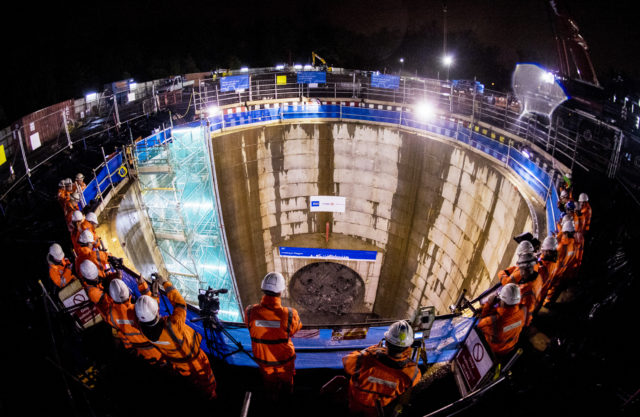 She said: "The strategic importance of the Shieldhall tunnel as part of the ongoing investment across Glasgow by Scottish Water cannot be understated.
"It's a fantastic example of the capital investment programme delivering real long-term benefits for communities to reduce flooding, help deal with the impact of climate change and improve the environment.
"Much of our underground infrastructure for water and waste water dates to the Victorian era when we proudly led the way in introducing massive improvements to deliver positive impact on the health of our communities.
"Communities across Glasgow will benefit for years to come from this latest extraordinary feat of engineering which lies hidden deep beneath the city.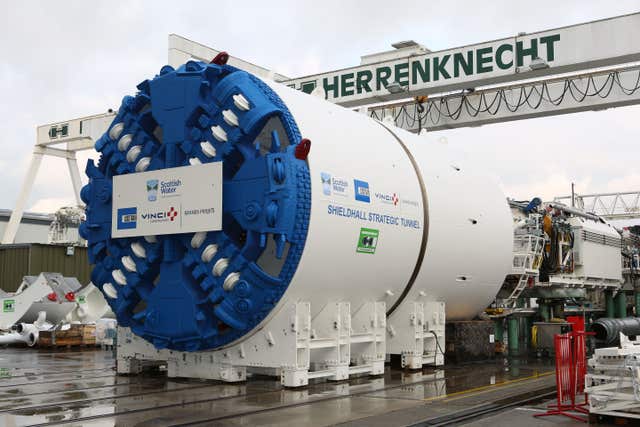 "Scottish Water is investing £3.5 billion throughout the country to deliver infrastructure which is fit for communities now and for decades to come."
The tunnel is the flagship project in Scottish Water's investment in Glasgow's waste water infrastructure and will reduce the risk of flooding, particularly in Mount Florida and Giffnock.
Douglas Millican, Scottish Water's chief executive, said: "We are delighted to have completed the Shieldhall tunnel, which is the flagship project in Scottish Water's investment in the waste water infrastructure in the Greater Glasgow area – the biggest in well over a century.
"The city's waste water infrastructure required major improvements to help transform it into a modern, integrated and sustainable system which will improve the environment and biodiversity on the River Clyde and help tackle flooding.
"As the Greater Glasgow area continues to develop, we are modernising our waste water infrastructure to support the needs of both existing and future customers.
"The completion of the Shieldhall tunnel is a key part of that network modernisation."