Heatwave temperatures similar to those that set the UK sizzling this summer could become normal by the end of the century if carbon dioxide levels in the atmosphere continue to rise, say scientists.
A new study predicts that without action to curb greenhouse gas emissions the climate of Western Europe could revert back to what it was 50 million years ago.
At that time, during the Paleogene period, average annual land temperatures soared to between 23C and 29C.
Weather conditions were hot, steamy and tropical.
Professor Rich Pancost, one of the researchers from the University of Bristol, said: "Our work adds to the evidence for a very hot climate under potential end-of-century carbon dioxide levels.
"Importantly, we also study how the Earth system responded to that warmth. For example, this and other hot time periods were associated with evidence for arid conditions and extreme rainfall events."
The scientists studied fossil microbes in ancient peat to estimate land temperature 50 million years ago.
They found that annual land temperatures in Western Europe, as well as New Zealand, were significantly higher than previously thought.
Study leader Dr David Naafs, from the University of Bristol's School of Earth Sciences, said: "We know that the early Paleogene was characterised by a greenhouse climate with elevated carbon dioxide levels.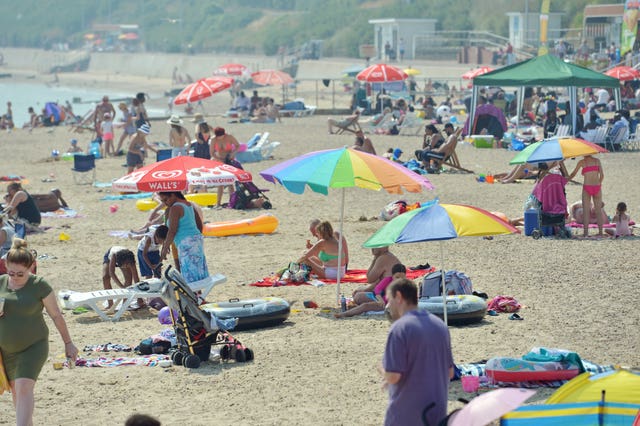 The findings appear in the journal Nature Geoscience.
Next the researchers want to investigate the effect of Paleogene heat in the tropics.
Dr Naafs said: "Did the tropics, for example, become ecological dead zones because temperatures in excess of 40C were too high for most forms of life to survive?
"Some climate models suggest this, but we currently lack critical data."