The suspect in the murder of schoolgirl Lucy McHugh has appeared in court charged with failing to provide detectives investigating her death with his Facebook password.
Stephen-Alan Nicholson was remanded in custody at Southampton Magistrates' Court where he appeared charged under the Regulation of Investigatory Powers Act (Ripa) which carries a maximum penalty of two years' imprisonment.
The court was told the allegation involved the 24-year-old refusing to provide his Facebook password to detectives investigating any private messages sent between himself and the 13-year-old.
Lucy was found in woodland at Southampton Sports Centre on July 26. She had been stabbed to death.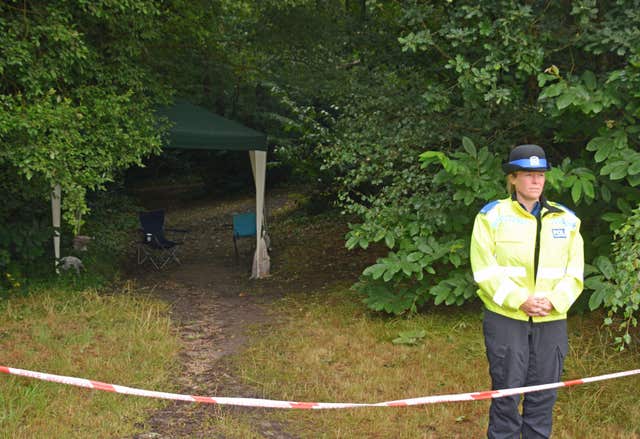 But the carer was brought to court by police to face the Ripa charge.
Nicholson, who was shaven and wearing a grey hoodie sweatshirt, only spoke during the hearing to confirm his name, date of birth, to state he was British and that he was of no fixed abode.
Remanding him in custody until the next hearing on August 31 at Southampton Crown Court, chairwoman of the panel Michelle Fox-Rousell, told him: "You will be remanded in custody to appear by videolink at the crown court."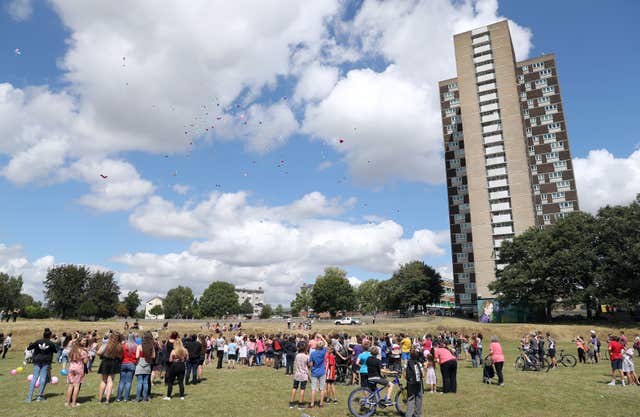 A gofundme page set up to raise £5,000 towards costs for Lucy's funeral received more than £6,000 in two days.
Lucy's mother, Stacey White, has called for calm following Nicholson's arrest and has described her daughter as her "angel".
Police are still appealing for information about Lucy's final hours.
She was last seen wearing a distinctive black jacket with white sleeves, with the logo for the band Falling In Reverse on the front and RADKE 01 in red on the back.
She also wore camouflage leggings, a white vest top and black and white trainers.