A GCSE in British Sign Language (BSL) could be introduced in this parliament as the Government backed down on a decision to delay it.
Deaf schoolboy Daniel Jillings, 12, is campaigning for the new exam in time for his GCSEs, and his family launched a legal challenge to get one instated as quickly as possible.
The Department for Education had previously said no new GCSEs would be introduced in this parliament, but following submissions from the family's lawyers it said it may consider making an "exception".
Daniel's family's lawyers argue the lack of a GCSE in BSL may be "discriminatory and unlawful".
School Standards Minister Nick Gibb said on Wednesday: "We will consider any proposals put forward for a GCSE in British Sign Language.
"As we have made clear previously, any new GCSE would need to meet the rigorous standards set by both the Department and Ofqual.
"If these expectations are met and a British Sign Language GCSE is ready to be introduced, we will then consider whether to make an exception to our general rule that there should be no new GCSEs in this parliament."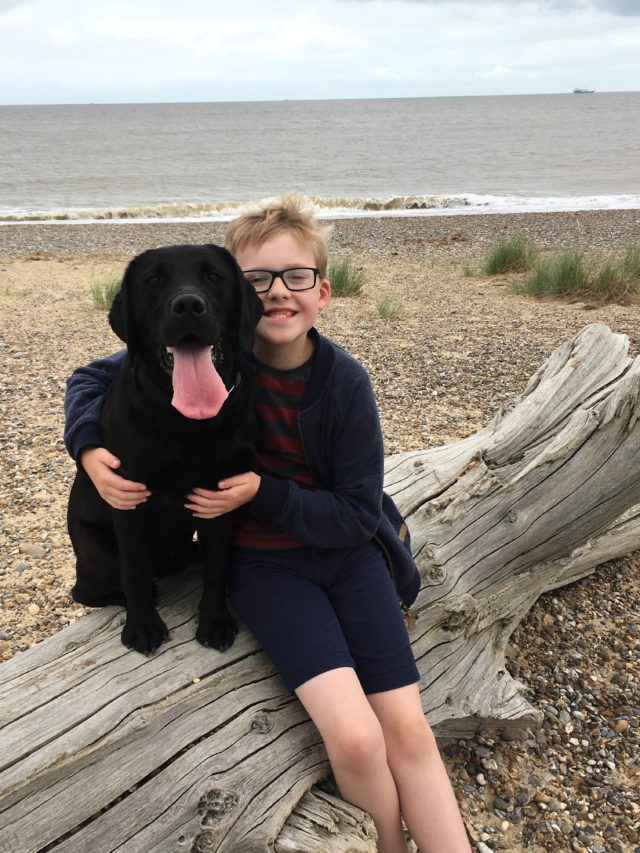 "We are delighted that the Government has backed down from its original position as, at present, the lack of a BSL GCSE is having a major and unnecessary impact on thousands of children each year.
"It is only right that any qualification should meet rigorous testing criteria set by the Department for Education.
"However, this announcement is a major turning point and hopefully paves the way so children such as Daniel have access to the education they deserve."
An online crowdfunding appeal raised more than £6,000 towards the legal challenge.
Daniel's mother, Ann Jillings, 50, said: "We are not asking for any special treatment, all we want is for Daniel and other deaf children across the country to be given the same opportunities as other pupils."
Steve Haines, director of policy and campaigns at the National Deaf Children's Society, said: "By no longer blocking the introduction of a GCSE in British Sign Language in this Parliament, the Government is sending a powerful signal to deaf children everywhere.
"For so many of these children, being able to learn their first language at school is a vital move towards genuine equality.
"This campaign isn't over yet though.
"The Department for Education and the exam regulator Ofqual must to do everything they can to work with exam bodies to develop this GCSE as soon as possible.
"For Daniel Jillings, and for so many of the 45,000 deaf children across the country who want to study a GCSE in British Sign Language, we need a proactive, positive attitude from the Government.
"Anything less is complete dereliction of duty."