The Duke of Sussex's former high-powered estate car has gone on sale, prompting speculation he may be in the market for a bigger family vehicle.
Harry was pictured driving the Audi RS6 Avant to Pippa Middleton's evening wedding reception in May last year with his then girlfriend Meghan.
Now the couple are married the sale of the car may hint at the duke and duchess making plans to start a family.
The luxury estate was acquired by Derbyshire-based car dealership Overton Prestige which has listed it online for sale with Auto Trader as having one owner, with just 4,464 miles on the clock and priced at £71,900.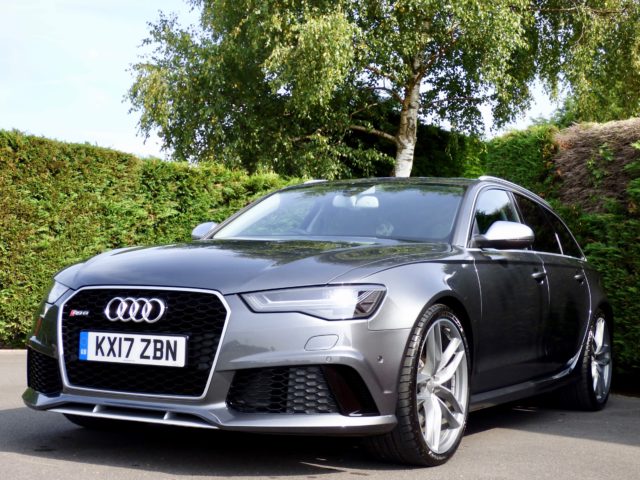 "The Audi RS6 Avant is one of the fastest estate cars on the market doing 0 to 60 in 3.9 seconds, and it has a roaring exhaust to excite any petrol head.
"The car boasts a 17 reg and low mileage, so it begs the questions why is the prince selling so soon?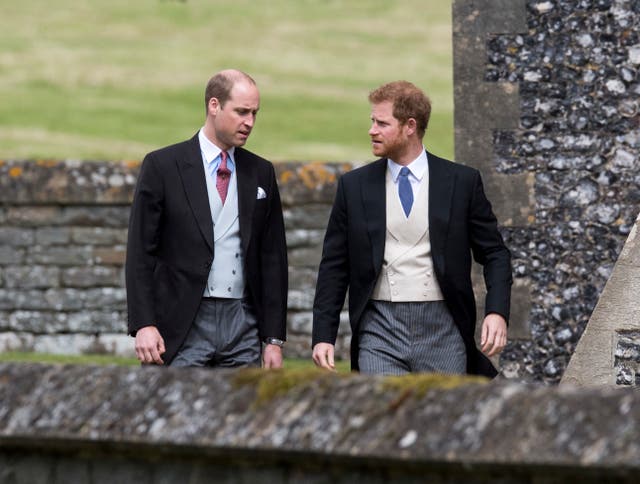 The automatic gearbox estate, has a four-litre engine and is a 2017 model that Harry is thought to have only driven for around 12 months.
It has a wealth of extra features from privacy glass and heated front and rear seats to a heads up display and 21-inch alloy wheels that cost more than £11,000.
A spokesman for Overton Prestige said: "Due to data protection we can't confirm who sold the vehicle but we are completely satisfied that this car was used personally by Prince Harry over the course of the last year."