Welfare payments have turned back the clock to the 1950s by allowing abusers to take control of family finances, an investigation by the Commons Work and Pensions Committee has shown.
The Universal Credit welfare system doles out money per household each month, which can leave survivors and their children dependent on an abusive partner for all their basic needs.
As one survivor with children put it: "He'll wake up one morning with £1,500 in his account and piss off with it, leaving us with nothing for weeks."
Committee chairman Frank Field said: "This is not the 1950s. Men and women work independently, pay taxes as individuals, and should each have an independent income.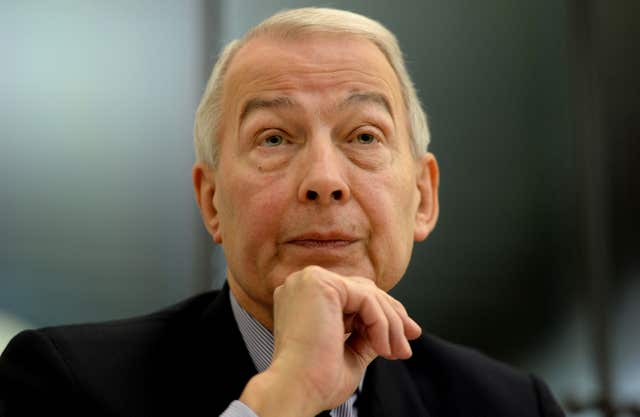 "The Government must acknowledge the increased risk of harm to claimants living with domestic abuse it creates by breaching that basic principle, and take the necessary steps to reduce it."
The committee took evidence showing that claimants living with domestic abuse can face seeing their entire monthly income, including money meant for their children, go into their abusive partner's account.
MPs set out how this makes it harder for those being abused to leave and "there is a serious risk of Universal Credit increasing the powers of abusers".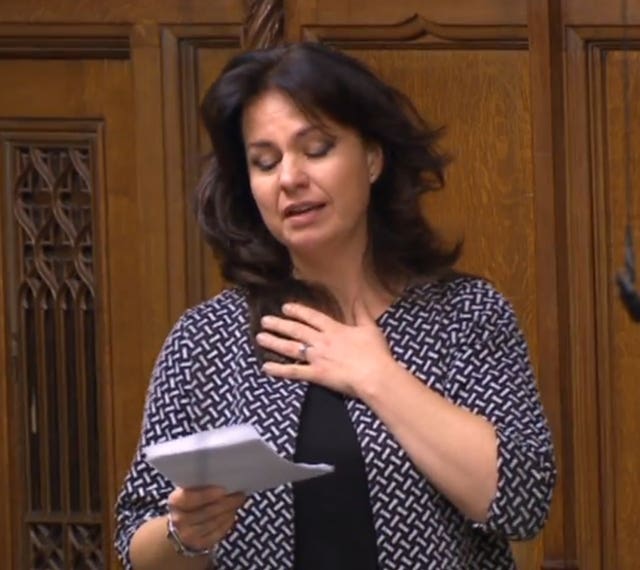 "So it can't be right that payments are made by default as a single block to a household," she said.
"In the 21st century women deserve to be treated as independent citizens, with their own aspirations, responsibilities and challenges.
"Good government develops solutions that are dynamic and responsive to the individual as well as offering value for the taxpayer, so I urge the DWP to show what I know to be true, that it can deliver both."
The Department for Work and Pensions (DWP) has a "moral duty" to make sure payments do not help abusers in any way, the committee said, calling for a private room in every Jobcentre, "without delay".
MPs also want every Jobcentre Plus to appoint a domestic abuse specialist so Universal Credit can be "the lifeline out of abuse" and victims can provide for themselves and their family.
Women's Aid chief executive Katie Ghose said: "It is clear from this report that there are major concerns about the safety of Universal Credit in cases where there is domestic abuse.
"We call on the Department for Work and Pensions to act on the committee's recommendations. We are ready and willing to work with the Department for Work and Pensions to deliver a Universal Credit system that has survivors' safety at heart."
Shadow work and pensions secretary Margaret Greenwood called for a pause in  the roll-out of Universal Credit to "fix the problems so that people are not pushed into poverty, destitution and even put at greater risk of domestic abuse as a result of the major flaws in its design and delivery".
A Government spokesman said: "Tackling domestic abuse is something this Government takes incredibly seriously which is why we recently announced new actions to tackle this horrendous crime.
"We have specialist teams in every Jobcentre who can support victims of domestic violence.
"Staff do everything they can to make sure people fleeing domestic abuse get the help they need as quickly as possible."
The "vast majority" of Jobcentres have private interview facilities and in the "small number" that do not, alternative arrangements can be made.