A prisoner has been convicted of using shattered glass from an aftershave bottle to murder his baby-killing cellmate.
John Westland, 29, was found guilty of the offence following a week-long trial at Leeds Crown Court, a court official confirmed on Wednesday.
Prosecutors had claimed that the defendant told police "I murdered him because he's a sex offender" a day after the body of Liam Deane was found in their shared cell at HMP Leeds in Armley.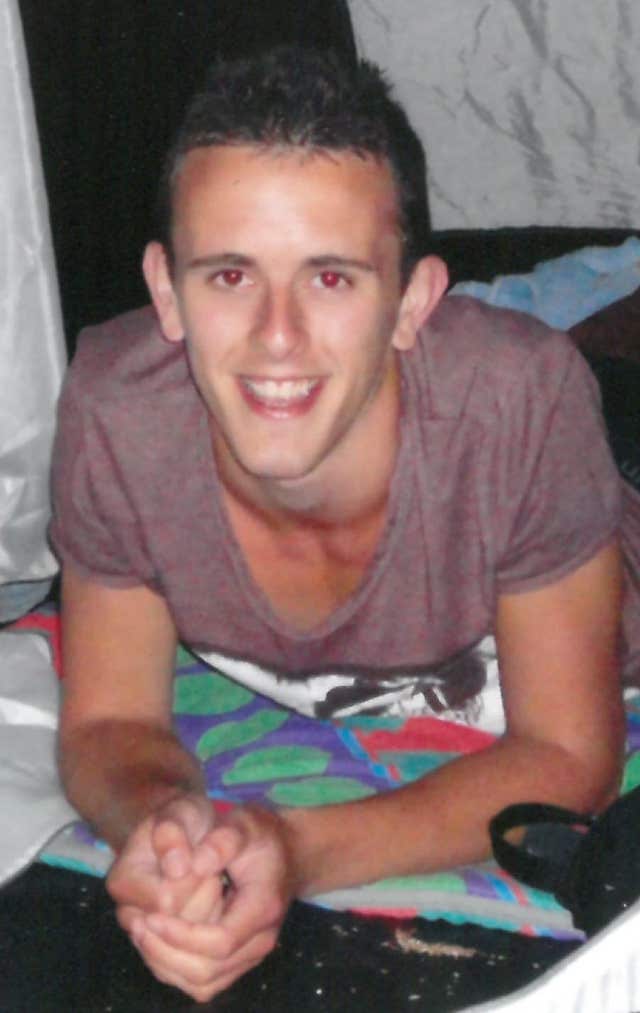 Jurors were told how Deane, 22, was attacked using fragments of glass and asphyxiated by pressure applied to his head and face by Westland on the night of his death.
Prosecutor Peter Moulson QC told Leeds Crown Court: "The following morning, Mr Deane was found dead because someone, say the prosecution, had assaulted him.
"Obviously, there was only one candidate."
Mr Moulson told how, the day after Deane's death on November 11 2017, Westland looked "agitated" and told a prison guard: "You lose your attitude, you should see what happened in that cell."
Upon being charged with murder, he is said to have told officers he had killed the cellmate because he was a "sex offender".
The sentencing of Westland, who was jailed at Oxford Crown Court in November 2008 for a sex attack, began on Wednesday afternoon and will conclude on Thursday morning, a court official said.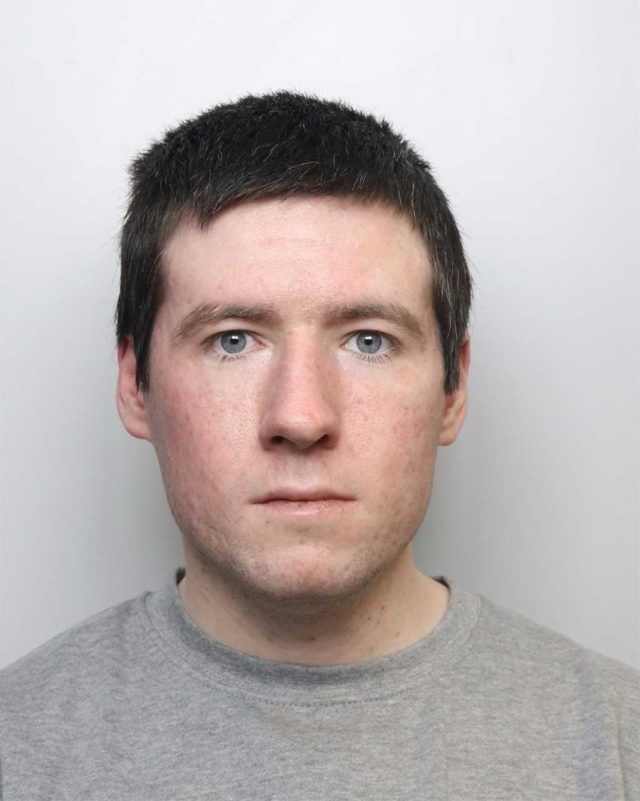 "It was an appalling crime that tore her family apart and provoked an understandably strong reaction from the community and the wider public.
"Despite his conviction for that offence, he and his family were entitled to expect he could serve his time in prison without having his life taken from him in sudden and violent circumstances by his cellmate John Westland."
He added that he hoped Westland's murder conviction would provide "some degree of comfort" to Deane's family.