Barclays saw half-year profits knocked by a third following a major US settlement and mis-selling provisions, but cheered a turnaround in the final months after dodging further charges.
The high street lender reported a 29% fall in pre-tax profit to £1.7 billion for the six months to June 30, while total income for the period was flat at £10.9 billion.
Profits were knocked by a £400 million PPI charge and a £1.4 billion settlement with US authorities over its sale of mortgage-backed securities in the lead-up to the financial crisis – both of which were logged in the first quarter.
When stripped of litigation and conduct costs, half-year pre-tax profits rose 20% to £3.7 billion.
The bank cheered its second-quarter performance, during which it logged no major legal costs or further PPI provisions.
Chief executive Jes Staley said: "It was the first quarter for some time with no significant litigation or conduct charges, restructuring costs, or other exceptional expenses which hit our profitability.
"In effect then, it is the first clear sight of the statutory performance of the business which we have re-engineered over the past two-and-a-half years – Barclays' transatlantic consumer and wholesale bank – and it is a positive sight."
Statutory pre-tax profits for the second quarter came in at £1.9 billion, up from just £659 million during the same period last year.
Total group income for the second quarter rose 10% to £5.6 billion, while costs fell 3%.
Mr Staley said the first-half performance overall showed the bank was starting to "demonstrate its true potential and value".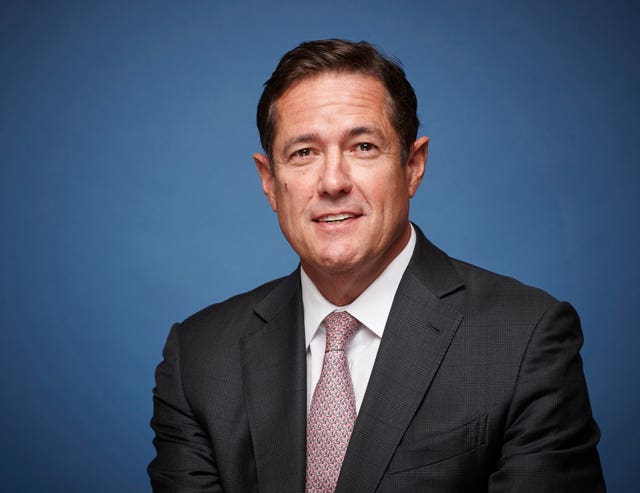 Its corporate and investment bank (CIB) –  which has come under the microscope after activist investor Edward Bramson took a 5% stake in the lender – reported a 17% rise in pre-tax profits for the half year to £2 billion.
Total income from the division rose just 1% to £5.4 billion.
Barclays said it was "too early to provide comments on expected performance" for the group for the second half of the year.
It is forecasting that income from Barclays UK – its retail operations – will "remain steady despite margin pressures", though income at its international division International will depend on investment banking market conditions, noting volatility was low in July.
Barclays shares were up 1.7% at the start of trading.