Scotland is again home to winners of a life-changing National Lottery prize but the South East remains the area with most of the games' millionaires.
Some 691 Lottery millionaires live in the South East, just ahead of the Midlands with 687, according to Camelot statistics on where winners lived when they made their claim.
Scotland is still home to the largest lottery win claimed in the UK – £161 million, won in 2011 by Colin and Chris Weir from Largs in North Ayrshire – and to 472 other winners of £1 million or more.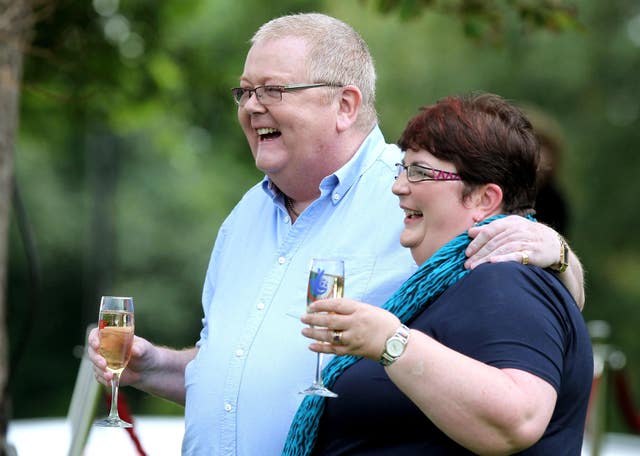 Northern Ireland is at the bottom of the table, with 117 winners of £1 million or more and 748 of £500,000 or more.
London is home to 611 winners of £1 million or more, followed by the North West with 595.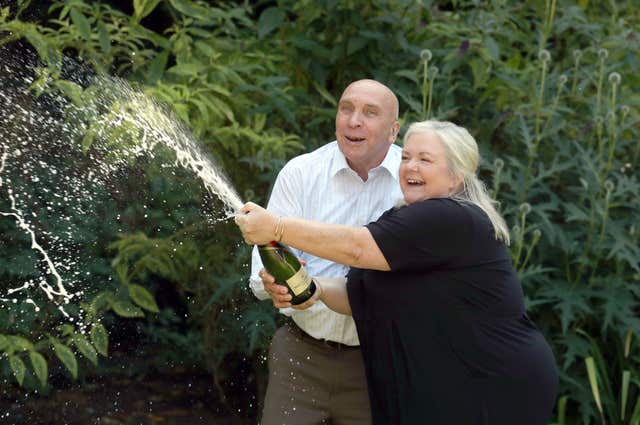 The postcodes are ranked by the number of major prizes of £50,000 or more won per head of adult population since the National Lottery began.
The TS postcode, which includes Middlesbrough, Hartlepool and Stockton-on-Tees, has more winners per head than anywhere else in the country.
The statistics, which include both publicity and non-publicity winners, reveal the top 10 postcodes are:
TS – Cleveland
RM – Romford
WA – Warrington
L – Liverpool
NP – Newport
NE – Newcastle Upon Tyne
ME – Medway
SR – Sunderland
WN – Wigan
BR – Bromley