Justice Secretary Humza Yousaf has pledged to look at how victims' rights could be strengthened after meeting the family of a teenage girl who was murdered by her ex-boyfriend.
Relatives of Michelle Stewart met with Mr Yousaf in Ayr to make the case for changes dubbed "Michelle's Law".
She was just 17 when she was stabbed to death in the street in her home village of Drongan, Ayrshire, by John Wilson in 2008.
Her family launched their campaign after learning her killer could get out of jail before his minimum sentence is up.
Mr Yousaf thanked the family for meeting with him on Friday, saying they had "shown enormous strength in coming forward to tell Michelle's story".
The Justice Secretary pledged on Twitter: "Family presented a number of proposals – I will look at them with an open mind. Will look to see how we can strengthen victim's rights."
Ms Stewart's family began their campaign after receiving a Scottish Prisons Service letter indicating Wilson has been approved for first grant of temporary release – despite the judge who jailed him in 2009 making clear he should serve 12 years before he could apply for parole.
The family say they have had little input into the release process, and have been unable to restrict his relocation to exclude their local area.
They have set up a petition calling for a halt to Wilson's relocation to Ayr on his release, and it currently has 4,500 signatures.
Their campaign calls for an explicit requirement for the safety and welfare of victims and their families to be taken into account when parole and early release are considered, increased use of powers to impose "exclusion zones" on offenders, and improvements to the Victim Notification Scheme (VNS) so victims and their families are given reasons for an offender's release, and can make representations in person.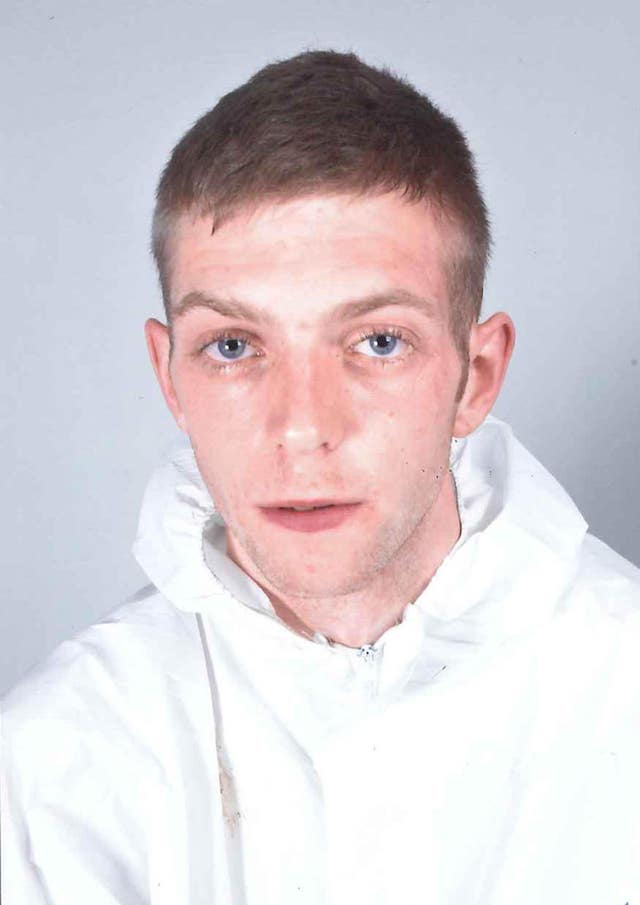 "The original sentence was not nearly long enough and now we face, just nine years on, the prospect of seeing my sister's killer on the street, on the bus or in the shops. It is unbelievably painful.
"Other families have also contacted me, telling me of their terror at facing their loved one's attacker and that there's nothing they can do to stop it.
"That isn't right, and that's why we are launching this campaign. We are victims too, and our voices must be heard."
The campaign is supported by the Scottish Conservatives, who also repeated their call for a full review of sentencing, parole and home release policy.
Speaking after the meeting, John Scott, the Scottish Conservative MSP for Ayr, said: "The Stewart family needs more than words from the SNP Government, they need action.
"We talk a lot about the rights of criminals – what about the rights of victims?
"What we want is for victims and their families to have a much greater say in when criminals are released, and where they are released to. That way we can finally get justice for Michelle."