Luxury beauty group Estee Lauder says efforts to tap into Britain's ethnic consumer market has lifted domestic sales around cultural events like Ramadan and Golden Week.
Lesley Crowther, who serves as vice president of consumer engagement and retail at the Estee Lauder Companies (ELC,) said momentum has been building since the launch of a dedicated cultural relevance department in the UK five years ago.
"The reality has been that we've been a Caucasian-heavy society, but I think as a business we realised that because of the pace of change that was happening in the diversity of our country…we needed to put a greater spotlight on understanding the different beauty goals and needs of consumers," she told the Press Association.
ELC, which owns brands like Jo Malone, Bobbi Brown, DKNY, MAC and Tom Ford, has described the UK consumer base is one of the most diverse in the world, with ethnic consumers currently making up 14% of the population but driving 80% of population growth.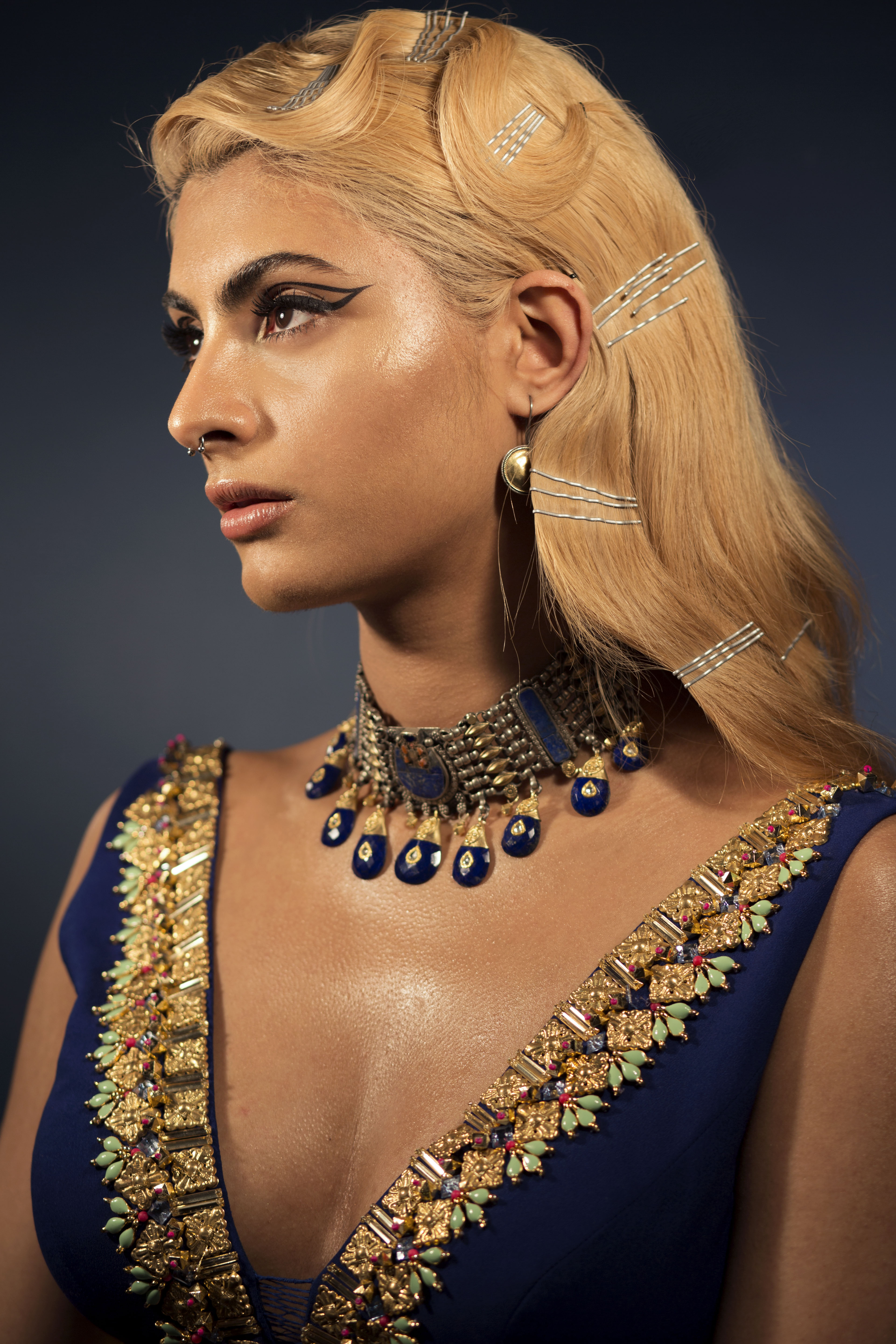 "We do an enormous amount of work behind the scenes…on understanding different cultures, in the way they like to be serviced, on the respect that you need to have around certain holidays, and that is hugely important to our business," she said.
ELC has now been tapping into demand for beauty products around key cultural holidays including Ramadan and China's Golden Week.
In the two weeks leading up to Ramadan, during which many Middle Eastern consumers shop in the UK before returning home for the holy month, retail sales of ELC's UK brands surged 74% in Harrods alone.
That was followed by a 25% upturn in Moisture Surge products sales across the business, with a campaign focused on customers concerned about dryer skin during periods of fasting.
During Golden Week, a product like La Mer saw sales rise 44%.
"Around Chinese Golden Week, a brand like La Mer would have specific wrapping, to help celebrate that year in Chinese terms, and we do a lot around new product innovation," Ms Crowther said.
Meanwhile, attending to the beauty needs of the domestic South Asian community, which ELC highlighted as the largest minority group in the UK, growing at 33% per year, could mean addressing concerns about dark under eye circles and pigmentation and extending it shade ranges for foundations and concealers.
"Funmi handpicked a number of different products across our business that she knew would resonate anything from a curl enhancer, because obviously taming curls is a big concern for this consumer, as well as under eye brightness and a moisturiser all about balancing skin," Ms Crowther said.
There is also interest in catering to the tourist population, including Chinese, Indian and South East Asian communities, while ELC keeps an eye on the return of Russian, Brazilian and Nigerian tourists to the UK.
ELC prepares for inbound tourists with monthly flight reports, that helps staff understand "who is coming from where and at what time".
"It ensures that whenever anybody is coming to our counters that we are appropriately able to service them and understand a lot more about what they're looking for."