The Government is set to submit an extradition request to Moscow for two Russians suspected of carrying out the Salisbury nerve agent attack, it has been reported.
The Guardian said the Crown Prosecution Service (CPS), which has been preparing papers, has completed the process and was ready to file.
While the request is almost certain to be rejected out of hand by the Russian authorities, it will likely reignite the bitter diplomatic row which erupted following the poisoning of former Russian spy Sergei Skripal and his daughter, Yulia, in March.
Neither the Metropolitan Police, which has been leading the investigation into the attack, nor the CPS was prepared to discuss the report.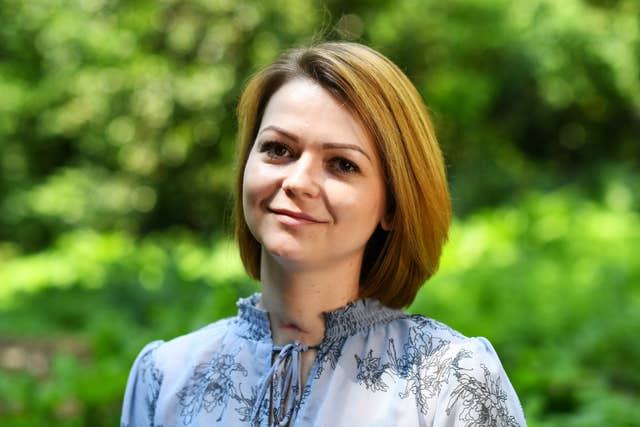 The report comes after the Press Association disclosed last month that investigators believed they had identified the suspected perpetrators of the attack and were sure they were Russian.
A source with knowledge of the inquiry said they had been identified through cross-checking CCTV footage with records of people entering the country around the time of the attack.
The Government has been consistent in pointing the finger of blame at Moscow for the poisoning using novichok – a military-grade nerve agent developed by the former Soviet Union.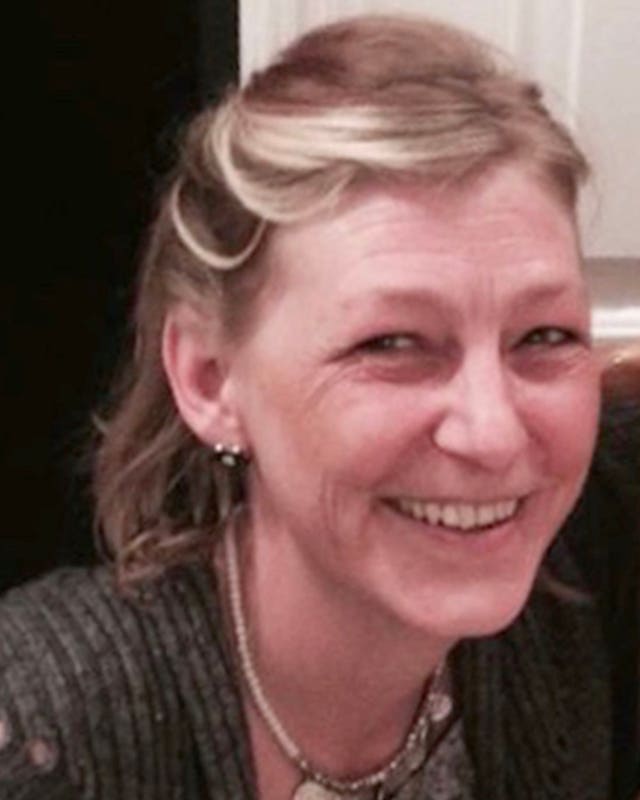 Mr Rowley, like the Skripals, recovered from the attack but Ms Sturgess, his partner, died.
In 2007, President Vladimir Putin rejected an extradition request for two Russians suspected of the assassination of the former FSB officer Alexander Litvinenko in London using radioactive polonium.
The Guardian quoted a Whitehall source as saying: "The CPS has been asked to prepare extradition requests and we understand they are ready to go.
"This is Litvinenko all over again. It's almost a rerun of the situation. The police have managed to identify the people coming over and going back again."