Former Sinn Fein leader Gerry Adams is to publish a negotiators' "cook book" on his experiences during the peace process.
The ex-party president said it would include some of the best-kept secrets of the talks, which produced the 1998 Good Friday Agreement.
Mr Adams addressed the West Belfast Festival on Monday evening.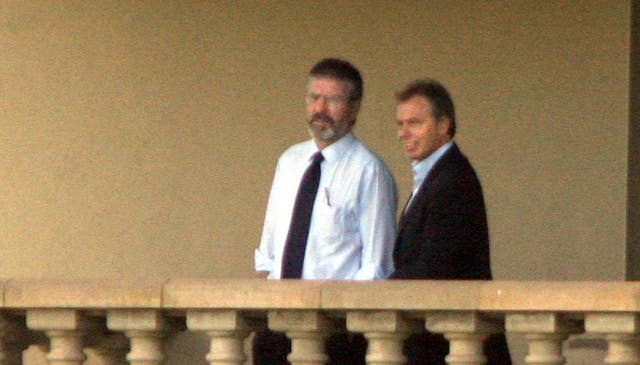 Mr Adams said: "The British never fed us. They never had any food.
"But as intrepid republicans and being blessed by one or two great cooks these are the recipes that sustained the Irish negotiating team.
"It contains some of the best-kept secrets of the Irish peace process."