A 31-year-old man has appeared in court accused of murdering drill rapper Sidique Kamara.
Kenneth Umezie, of Don Phelan Close, Southwark, south London, was brought before Camberwell Green Magistrates' Court on Wednesday charged with murder.
The bearded and heavy-set defendant, wearing a grey custody tracksuit and thick-rimmed black glasses, spoke only to confirm his name, date of birth and address.
District Judge Susan Green ordered him to appear before the Old Bailey on Friday for a bail application, ahead of a preliminary hearing on September 5.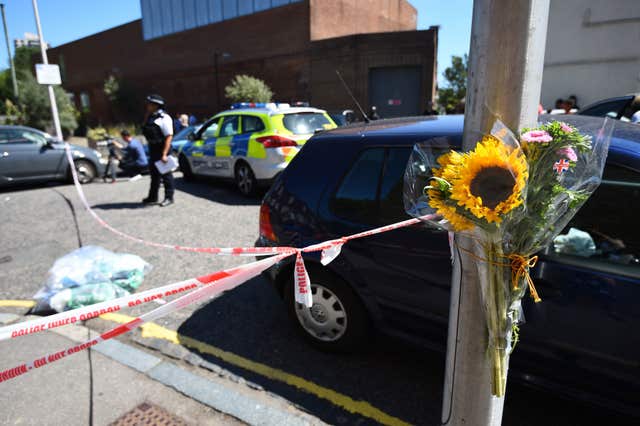 A member of the Moscow17 group known as Incognito, 23-year-old Mr Kamara was stabbed to death in Warham Street, Camberwell, on the evening of August 1.
He died at the scene, while two other males, aged 16 and 31, were taken to hospital with non life-threatening stab wounds, Scotland Yard previously said.
Three other teenagers, aged 16, 18 and 19, who were arrested in connection with the incident have been released under investigation.