Theresa May was booed and heckled during a visit to a show at the Edinburgh Festival Fringe.
The Prime Minister met members of the Soweto Gospel Choir, who are performing in the Scottish capital as part of the massive arts festival.
But as she arrived for their performance at Edinburgh's Assembly Hall, she was greeted by heckles.
Comic Janey Godley, who is performing at the Fringe, shouted at her: "Theresa, are you coming in the show? We've got a food bank."
Godley, who joined protests at the Turnberry golf course for the recent visit by US President Donald Trump, went on to shout: "Is your shoes lovely Theresa? We've got nice food banks."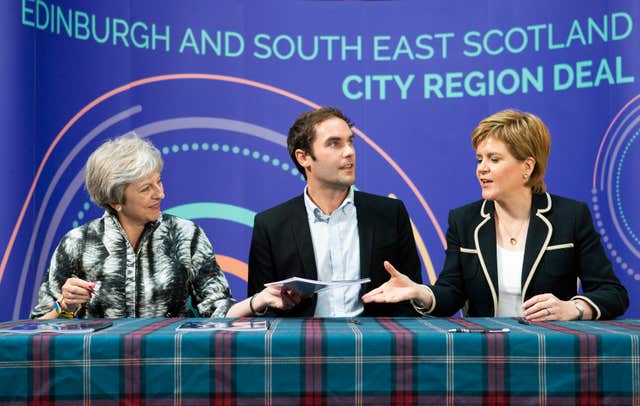 Media had not been invited to cover the Prime Minister's visit to the Fringe concert, with the press attending a later event when Mrs May formally signed a Edinburgh and South East Scotland city deal.