Samsung has unveiled a new flagship phone and smartwatch, as well as previewing its new smart home speaker during a busy event in New York.
The technology giant introduced its Galaxy Note 9 smartphone as an "all-day battery" device capable of handling even heavy use thanks to the biggest ever battery it has put inside a Note phone.
The new Galaxy Watch also has improved battery life of up to seven days and will feature a new stress management system that will automatically detect stress levels in wearers and offer breathing exercises to counter it.
Here is a closer look at all Samsung's announcements
– Galaxy Note 9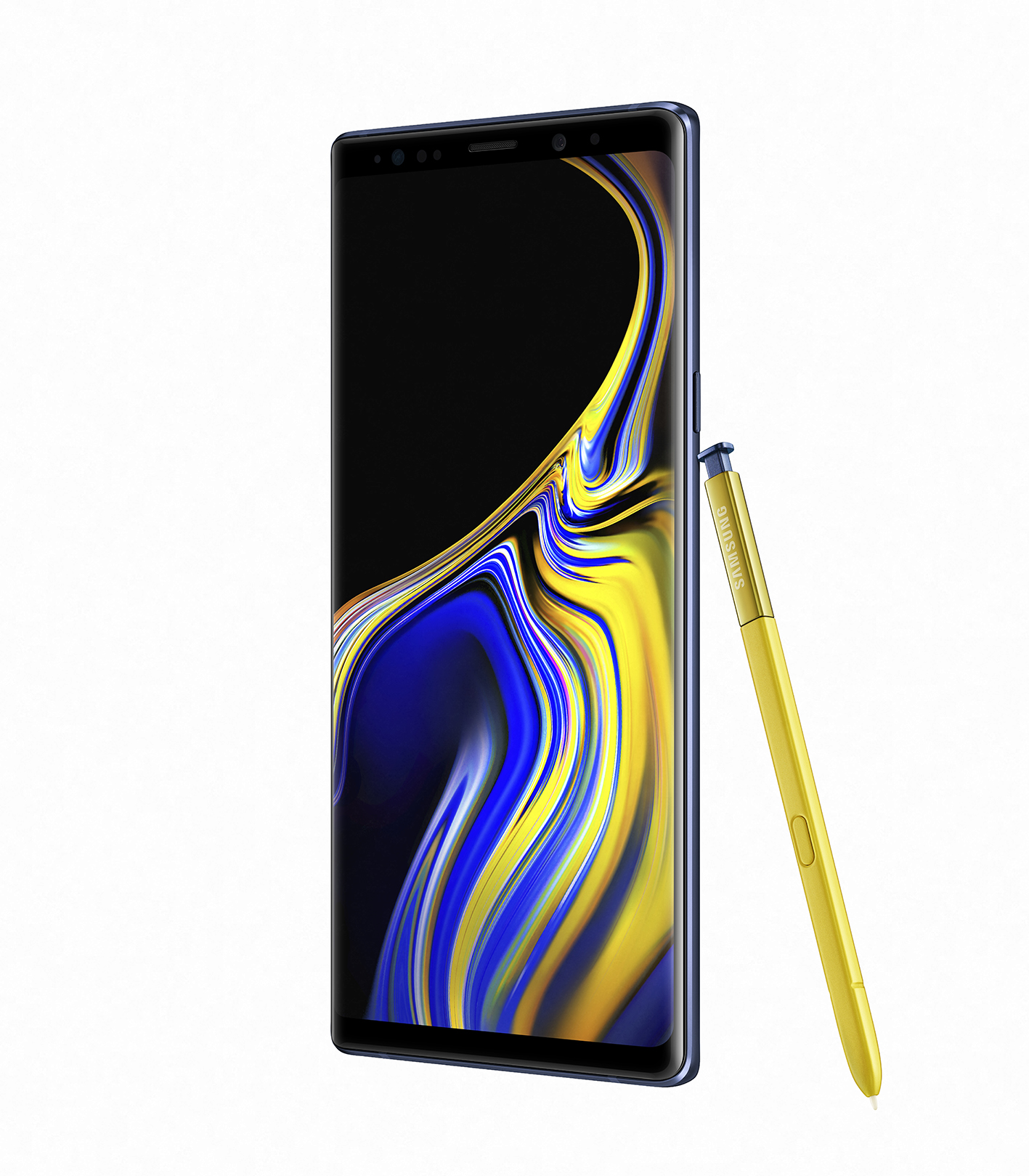 It will come in either 128GB or 512GB storage options as well as a slot for an additional memory card, meaning users of the latter could have up to one terabyte of space – more than many laptops.
The S Pen stylus that comes with the Note 9 has also been updated to now support Bluetooth, meaning it can be used remotely to run presentations or take photos just by clicking its top.
The camera itself has been improved too, with artificial intelligence added to recognise scenes and alter settings to take better pictures automatically, as well as alerting users to any blur spotted so they can quickly retake a photo.
The updates have meant a price increase, however, with the 128GB Note 9 costing £899, while the 512GB device will cost £1,099 when it goes on sale on August 24.
– Galaxy Watch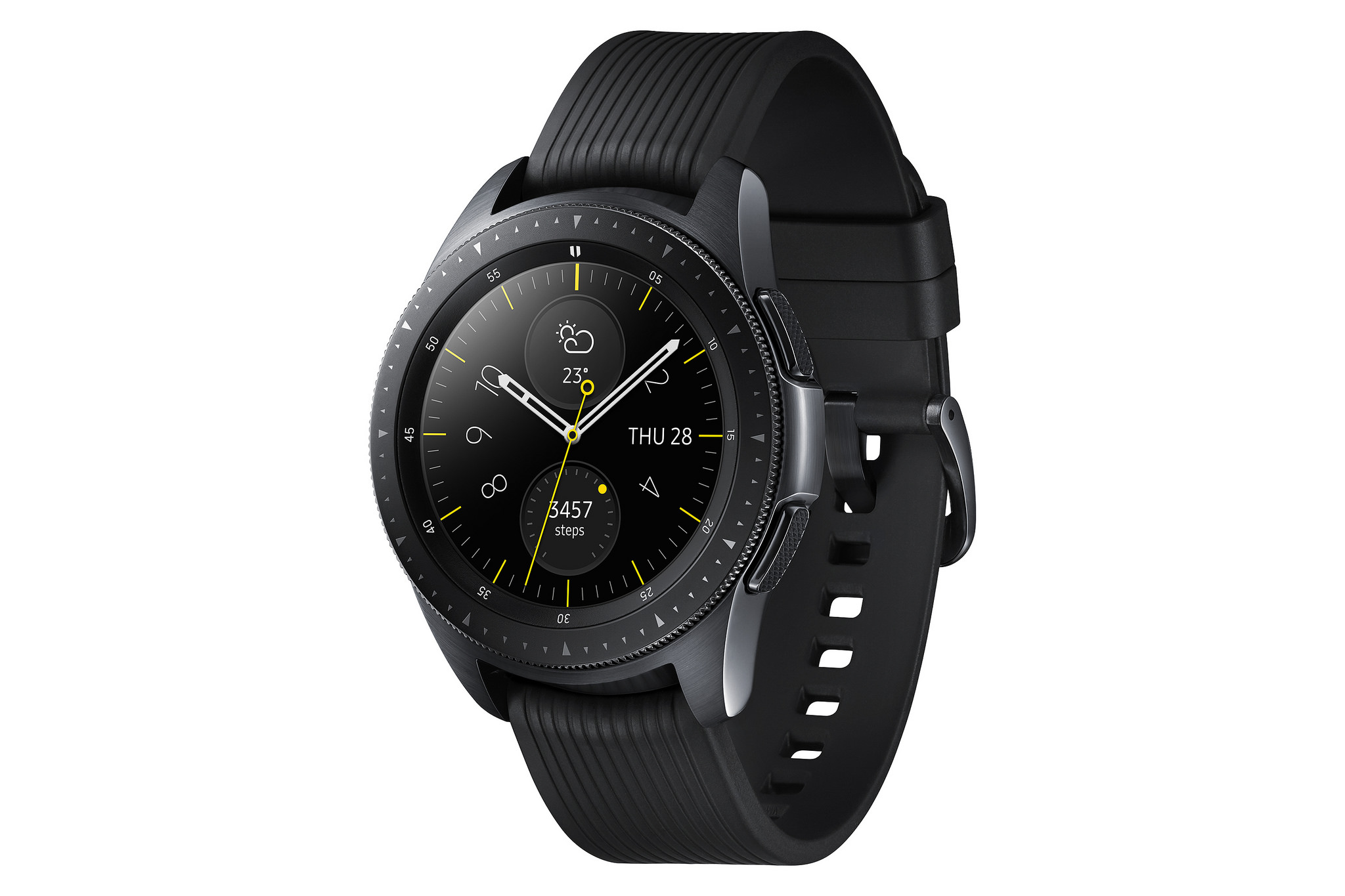 The Watch also features new stress management tools, which can detect when a wearer is displaying high stress levels and suggest breathing and relaxation exercises in order to reduce those levels.
The device is capable of tracking sleep, and Samsung has added the ability for it to track 21 new types of indoor exercise.
A Bluetooth version of the Watch will be available from September 7 for £329, while the 4G version will go on sale "later this year", initially exclusively with EE. Its price it still to be confirmed.
– Galaxy Home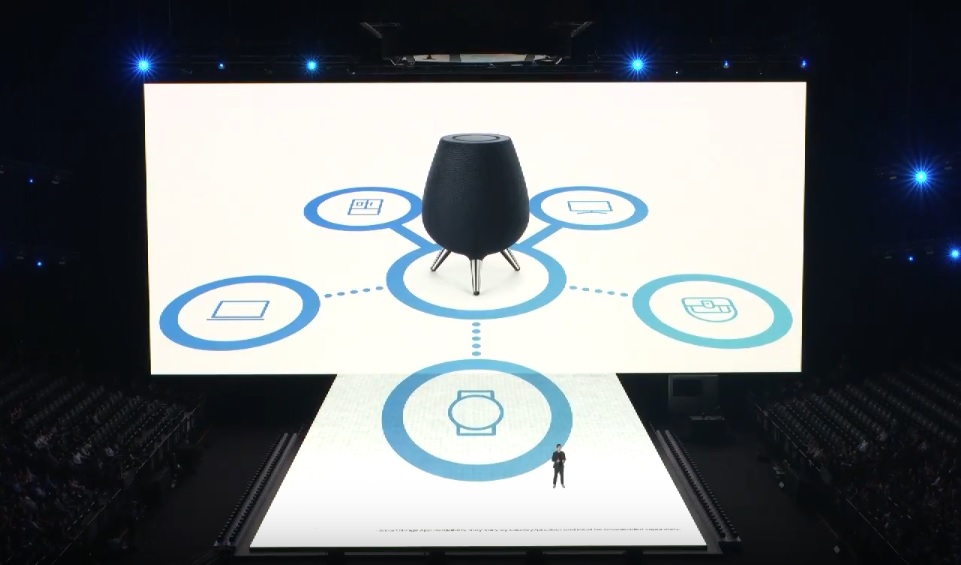 Few core details have been confirmed about the device, but it will contain AI-powered virtual assistant Bixby, as it looks to rival the likes of the Amazon Echo, Google Home and Apple HomePod.
The company did confirm it contains six built-in speakers and a subwoofer.
Samsung has not confirmed a release date or price for the new speaker but did announce a new music partnership with Spotify, placing the streaming service at the centre of its music options for users.