An international jewel thief has been jailed for at least 33 years for stabbing two men to death over £35,000 worth of stolen watches and a set of Napoleonic coins.
Gonzalo Andreas Gomez-Remolina, 40, killed Carlos Ayala and witness Ruben Fuente after a row over the spoils from an earlier burglary.
He was found guilty of the murders and handed two life sentences with a minimum of 33 years.
He said: "This was a brutal, savage execution. Ruben Fuente was an entirely innocent bystander. His murder was not planned or premeditated.
"He had done you no harm whatever but you cut him down for the killing.
"You are a career criminal. You have never done an honest day's work in your life. You spend the times you have been at liberty preying on other people who have done you no harm."
On the evening of June 5, 2007, Mr Ayala, 28, was ambushed by the defendant and his brother Christian in the entrance to his flat in Clapham, south London.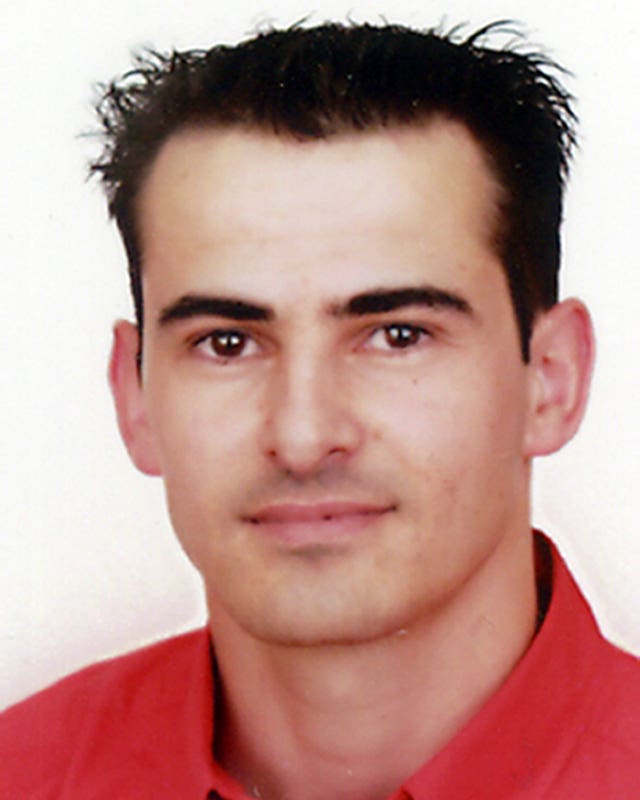 Spaniard Mr Fuente, 30, who was in the "wrong place at the wrong time", was stabbed eight times as he attempted to escape.
With his dying breath Mr Ayala – nicknamed El Frances – identified his killers, telling his mother it was "Los Rolos", jurors at the Old Bailey were told.
Afterwards, the brothers fled with their girlfriends on a Eurostar service to Paris, the court heard.
Christian Gomez-Remolina was tracked down with his pregnant partner and a large amount of stolen jewellery in Spain.
He killed himself at Highdown prison in July 2008 while awaiting trial in Britain.
His brother was extradited from Mexico in January and stood trial alone on two charges of murder.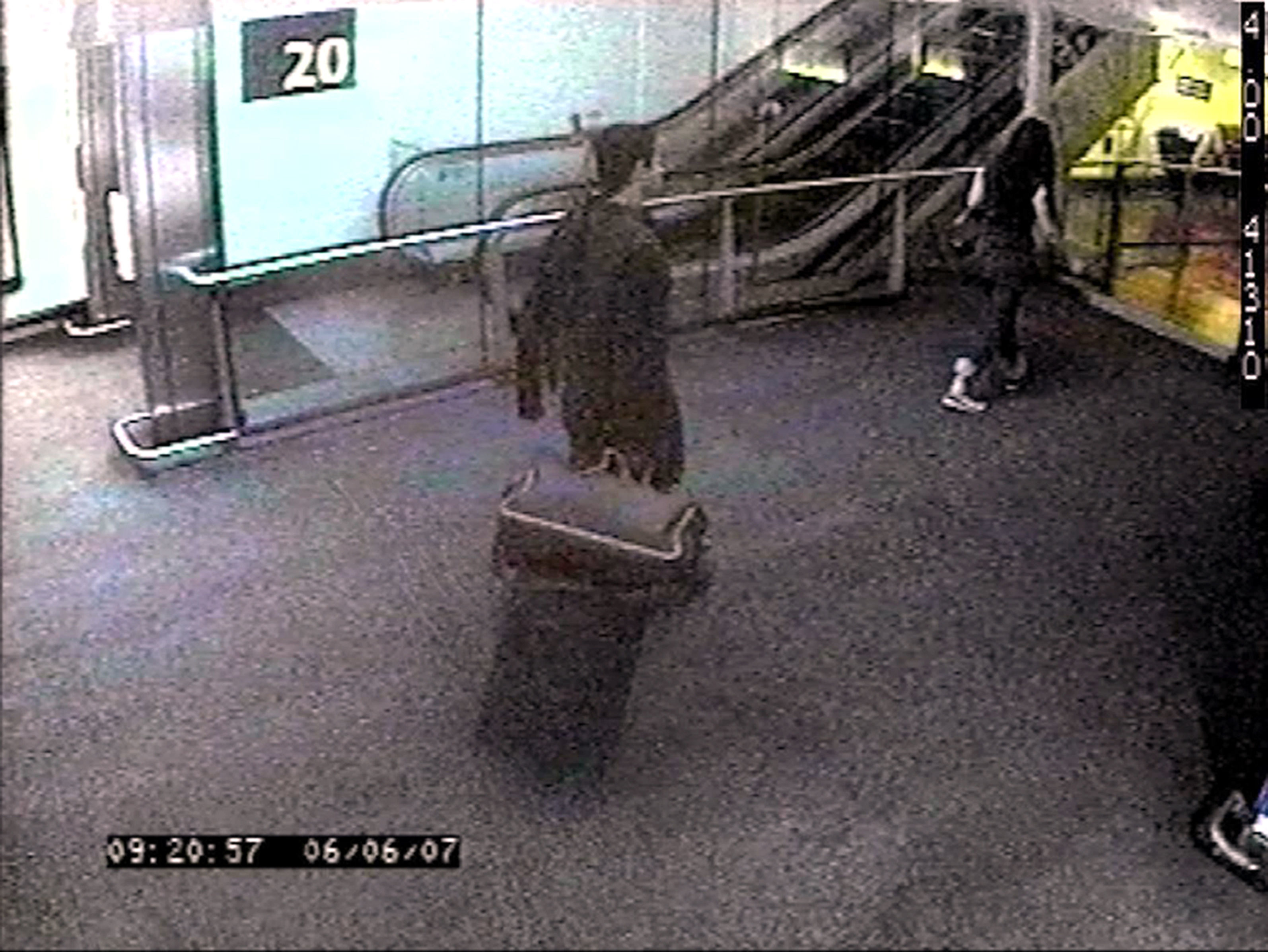 "Ayala, however, appears to have fallen out with the defendant and his brother over dividing the spoils. And there had been an escalating dispute between them."
In the weeks since they arrived in Britain from Japan, the brothers had got to know Mr Ayala as they scoped high-end targets.
A month before the killings, they were stopped in London's Hatton Garden jewellery district in a car containing a stash of burglars' tools.
Christian Gomez-Remolina also had a Spanish phrase book with a "shopping list of high-value Cartier watches" written on the inside cover.
The brothers went on to cruise around the Swiss Cottage area with Mr Ayala looking for homes of rich people to burgle, the court heard.
However, they all fell out over the proceeds of a burglary, with Mr Ayala unhappy about his share.
The haul was said to have included two Cartier watches, two diamond-encrusted Franck Muller watches and eight gold coins.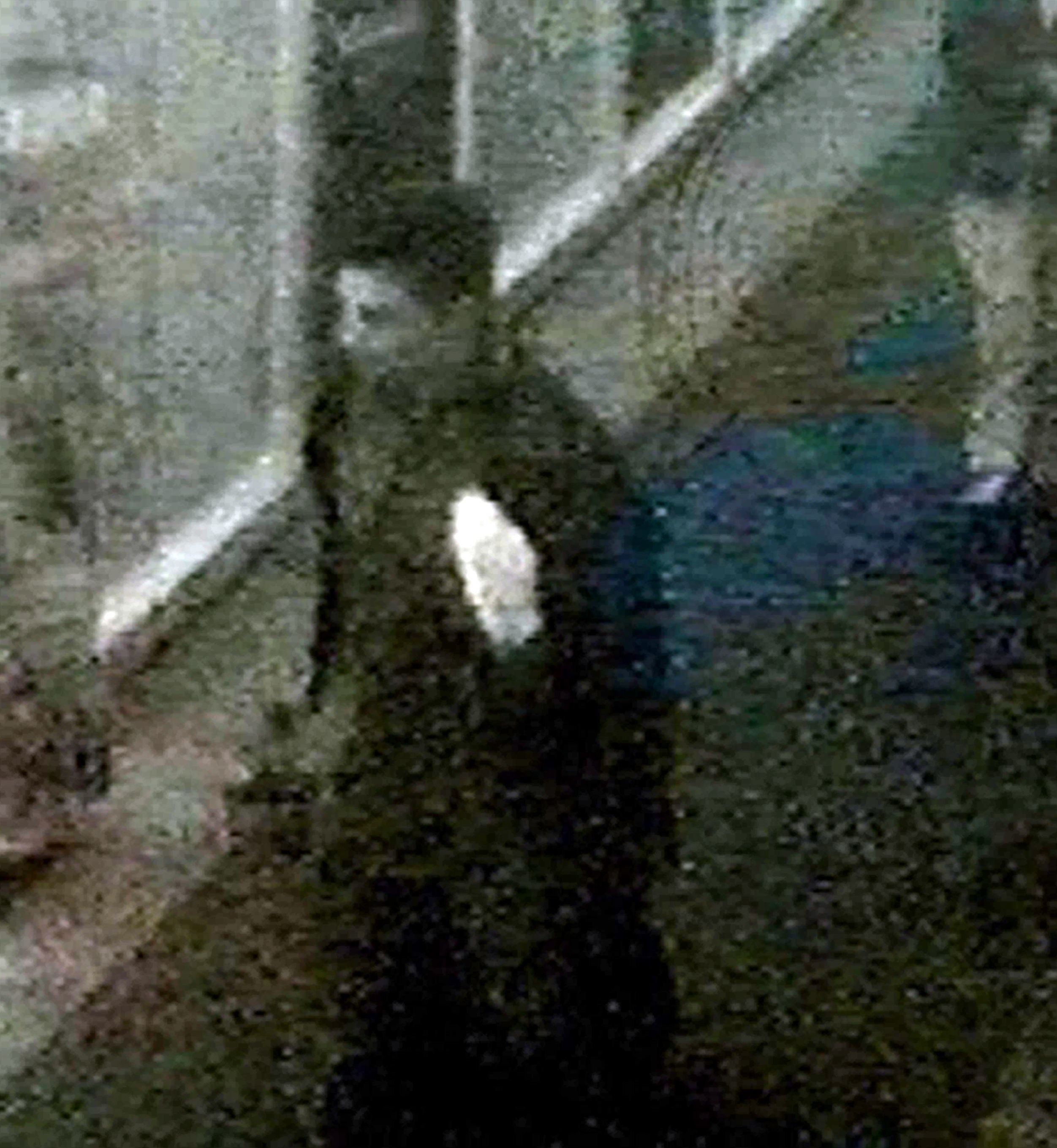 The Colombians were beaten up, their girlfriends were tied up and watches and cash was stolen.
Giving evidence, the defendant said he had gone to meet Mr Ayala to exchange eight Napoleonic gold coins for the stolen watches.
He denied being involved in the killings, saying he had fled the scene after Mr Ayala produced a knife.
Gomez-Remolina said his brother had confessed to the killings the next day as boarded the Eurostar.
Mr Fuente's sister Emelia Rodriguez Fuente wept as the jury returned guilty verdicts after 17 hours of deliberations.
In a victim impact statement she told of the devastating effect on her elderly parents over that past 11 years.
She said: "Ruben died two days away from starting a new life. He was here in London to collect his belongings in readiness to start a new life in Spain. He had a bright future ahead of him.
"Ruben did not have an accident, Ruben did not have an illness. Ruben was not a bad person, he did not live a dangerous life that would make him somehow prone.
"Because of this Ruben's family has been robbed of a happy life."
Mr Ayala's mother Patricia Delgardo Carmona said that her son wanted to be a father but that opportunity had been "snatched from him".
She said: "There is not a day that goes by that my son Victor does not punish himself for not being there for Carlos.
"Our lives will never be the same."
Detective Sergeant Esther Richardson, of Scotland Yard, said: "This was an incredibly violent attack by a Colombian man described in court as an international career criminal.
"I hope that today's conviction has provided some comfort to the family, who remain devastated at the loss of their loved ones. I would like to thank them for their patience with the investigation over the last 11 years; they have been incredibly dignified and never given up hope of justice."