Wiltshire Police is expected to spend more than £10 million dealing with the Novichok poisonings.
Officers from 40 other forces were called in after two major incidents were declared in Salisbury and Amesbury in the space of four months.
It is estimated that the cost of bringing in officers from other forces will be more than £7 million, with more than £1.3 million being spent on overtime within Wiltshire Police.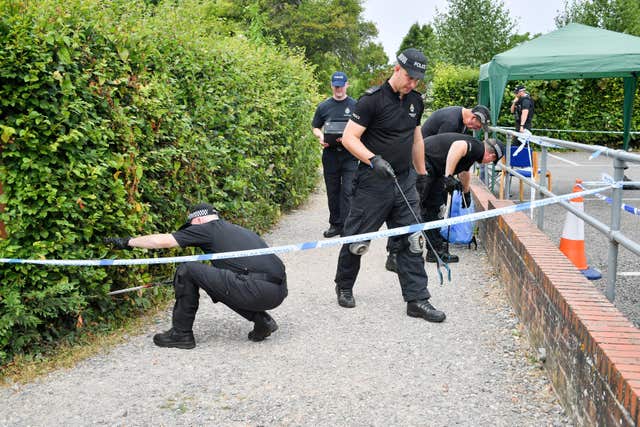 The total also includes £347,000 spent on destroying a number of police vehicles, which had to be disposed of as a precaution.
Police and Crime Commissioner for Wiltshire and Swindon Angus Macpherson has said that he "fully expects" the Government to cover the bill.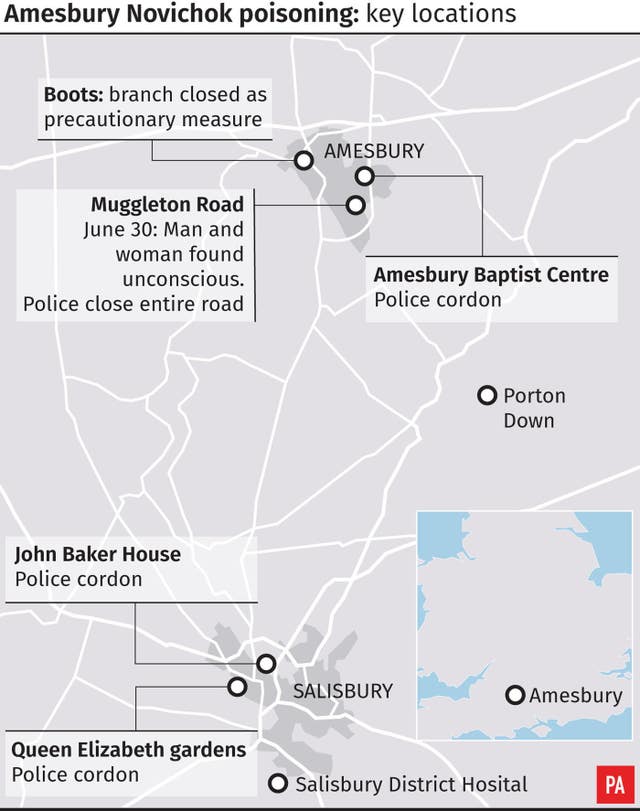 "I am grateful that the Government has already pledged £4.1 million towards the costs incurred by Wiltshire Police during the investigation into the attack on Yulia and Sergei Skripal.
"I fully expect all costs associated with these unparalleled incidents to be met by the Government."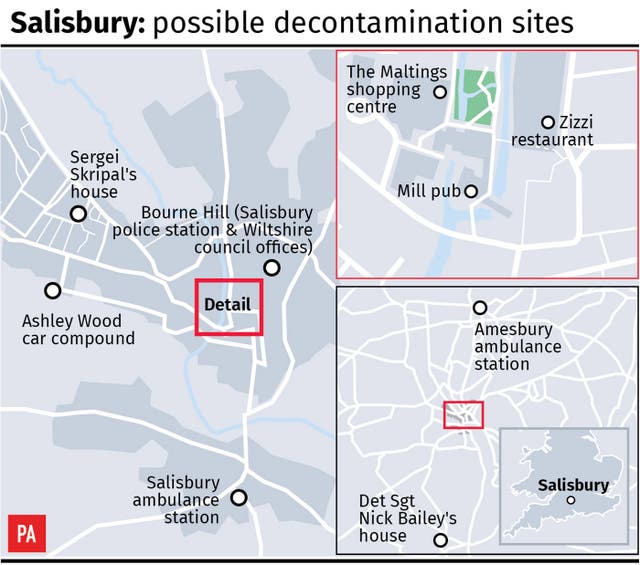 Chief Constable Kier Pritchard said: "Our mutual aid arrangements mean that other frontline policing duties have remained unaffected in Wiltshire despite us dealing with two internationally significant incidents in just four months.
"I am assured that the Commissioner will continue his dialogue with the Government to ensure that Wiltshire Police and the communities we serve are unaffected by these growing costs."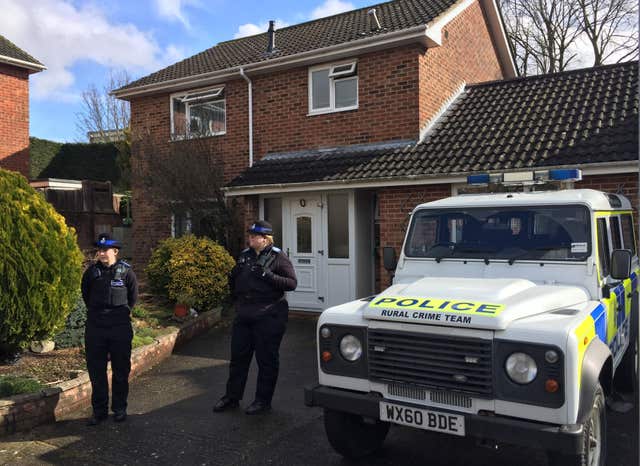 The £10 million total does not include the cost of the Metropolitan Police's investigations.
Former Russian spy Sergei Skripal and his daughter Yulia were attacked with a military-grade Novichok in Salisbury in March.
Dawn Sturgess and her partner, Charlie Rowley, were subsequently exposed to the nerve agent, believed to have been in a perfume bottle discarded by the attackers.
Ms Sturgess died eight days later.