A Muslim convert has admitted plotting to kill around 100 people in a terror attack outside the Disney Store on Oxford Street.
Lewis Ludlow, 26, swore allegiance to Islamic State as he prepared to drive a van through London's shopping district or Madame Tussauds.
Between March 15 and April 19, he bought a phone under a false name and wrote down his attack plans – which were later found ripped up in a bin.
He also researched potential targets around the capital, van rental and hotel accommodation.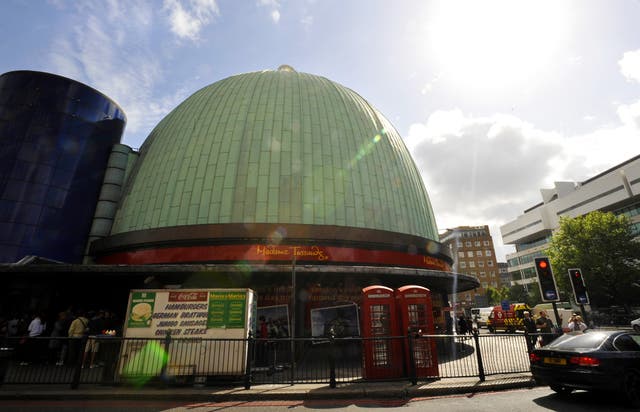 Ludlow, from Rochester, in Kent, formulated his plan after being stopped by police at Heathrow airport in February as he attempted to board a flight to the Philippines.
It was alleged he also set up a Facebook account called Antique Collections as a front to send money to south east Asia for terrorism.
The defendant was due to face trial in the autumn on two charges of preparing acts of terrorism and one of terror funding.
But at a hearing before Judge Nicholas Hilliard QC at the Old Bailey, he pleaded guilty to plotting an attack in the UK and funding IS abroad.
Prosecutor Mark Heywood QC said it would not be in the public interest to pursue a trial on a charge of attempting to join IS in the Philippines which the defendant denied. That charge will lie on the court file.
According to a prosecution summary, Ludlow first came to the attention of police in 2010 when he attended a demonstration led by radical preach Anjem
Choudary and his banned Al-Muhajiroun (ALM) group.
When he was arrested in 2015, IS material was recovered from his electronic devices but no further action was taken.
In January this year, he bought a ticket to fly to the Philippines on
February 3 when he was stopped at the airport and had his passport seized.
When spoken to by police, he claimed he was going to the country as a sex tourist.
But in a search of his home, officers found he was in communication with a man named Abu Yaqeen in an area with a significant IS presence.
In March, Ludlow sent him money via PayPal and created the Facebook account Antique Collections.
It purported to be an antiques business in Maidstone but, the prosecution alleged, was really a front to raise money for IS in the Philippines.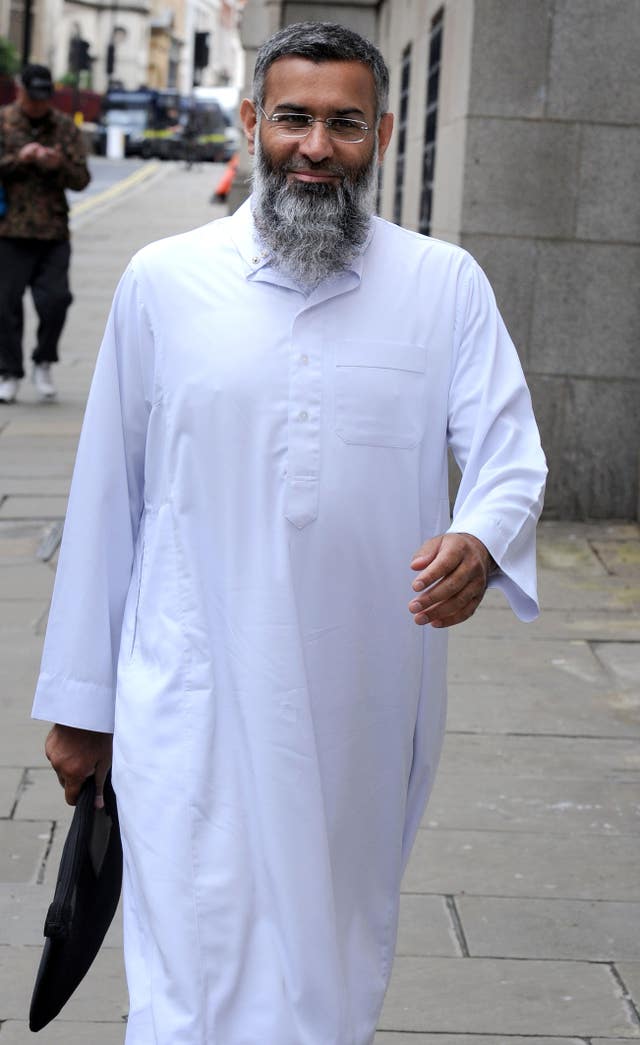 They were pieced together to reveal "potential attack sites" including "Madame tussauds", "Oxford Street – busiest time…", "St Paul's cathedral" and a '"Shia temple in Romford".
It added: "Further locations scouted for the kil. (sic)"
He also detailed a potential attack on Oxford Street using a van mounting the pavement, noting the lack of safety barriers.
It said: "Wolf should either use a ram attack or use…on the truck to maximise death…it is a busy street it is ideal for an attack.
"It is expected nearly 100 could be killed in the attack".
On April 13, Ludow's mobile phone was retrieved from a storm drain.
It contained videos of the defendant swearing allegiance to IS and pictures of crowded areas, said to be evidence of "hostile reconnaissance".
Meanwhile, undercover officers engaged Yaqeen in online chat, in which the IS fanatic called for "lone wolf" attacks and funds to be sent to the Philippines.
Yaqeen put the undercover officer in touch with Ludlow, implying they could work together on an attack in Britain.
Ludlow was arrested by South East Counter Terrorism police on April 18 but refused to explain himself when he was interviewed.
The defendant appeared at the Old Bailey via video link from Belmarsh prison wearing a green prayer cap and black T-shirt.
Following his guilty pleas, Judge Nicholas Hilliard QC adjourned his sentencing until November 2.
Deb Walsh, from the CPS, said: "Lewis Ludlow considers himself a soldier fighting for Daesh in the UK.
"To that end he planned to drive a van into shoppers at Oxford Street hoping to kill over a hundred people.
"He also set up a fake online antiques business as a front to send money to terrorists overseas.
"He is a serious danger to the public and accepted his guilt when faced with the prosecution's case against him."