The rail industry is cracking down on ticket jargon which is confusing passengers.
Here are translations of some of the problematic phrases used:
– Any Permitted
This is intended to tell passengers their ticket can be used for travel via any permitted route and they should refer to the National Rail routeing guide to identify their options.
But it is being used on journeys with only one route valid, meaning it adds no information and can create confusion.
– Route Direct
This will be eradicated by next month after being used to mean a variety of things which had little meaning to customers.
For example, it was included on tickets from Gleneagles to Markinch despite passengers having to change trains.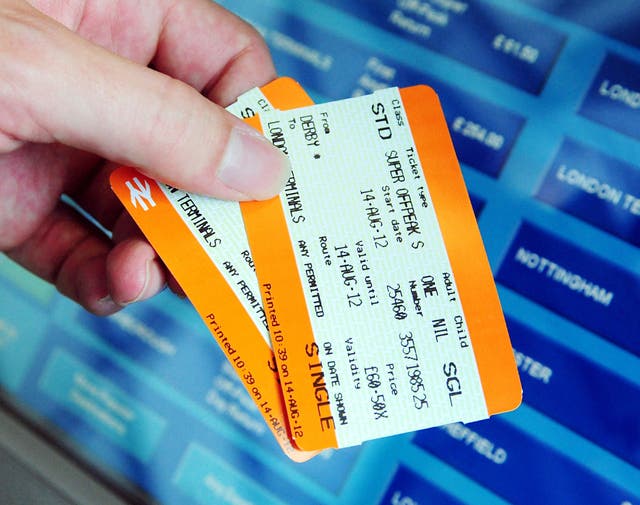 This indicates that a passenger can use several stations in the capital for the origin or destination of their journey.
But it is used for some routes where only one specific station is valid, such as a ticket from York to London Terminals which can only be used to London King's Cross.
– Group Stations
As with London Terminals, some tickets are stated as being valid to or from a number of stations within a group, such as "Birmingham Group" which includes three Birmingham stations.
This is despite some tickets only being valid to one station.
– Plus Connections
This is being used inconsistently to indicate that a customer must use additional services to complete their journey, but without the additional information necessary to tell them which services they can use.
– Off-peak
These tickets have restrictions on when they can be used but the complexity of the fares system means some of the descriptions of when they can be used are convoluted.