Plans to introduce offences of causing death by dangerous or careless cycling have been described by cycling campaigners as "tinkering around the edges" of road safety.
Cyclists who kill pedestrians would be treated in a similar way to dangerous drivers under the new legislation.
The laws are being proposed by the Government after 44-year-old mother-of-two Kim Briggs was knocked over and killed by a bicycle courier in February 2016.
Cycling UK, a national charity, claimed a "full review of road traffic offences" is required.
Ms Briggs was killed by Charlie Alliston, then 18, who was travelling at 18mph on a fixed-wheel track bike with no front brakes.
He was sentenced to 18 months in jail after being found guilty of causing bodily harm by "wanton and furious driving".
The Victorian legislation, originally drafted to deal with reckless handling of horses, was used because there was no cycling equivalent to the offence of causing death by dangerous driving.
Ms Briggs' widower Matthew supports the proposed new laws.
He said: "This public consultation is an important step towards updating the arcane laws that are currently being used to prosecute cycling offences."
Department for Transport (DfT) figures for 2016 show that 448 pedestrians were killed on Britain's roads, but only three cases involved bicycles.
Cycling UK head of campaigns Duncan Dollimore described the current system of prosecuting and sentencing for careless or dangerous drivers as "something of a lottery" which leaves victims and their relatives "feeling massively let down".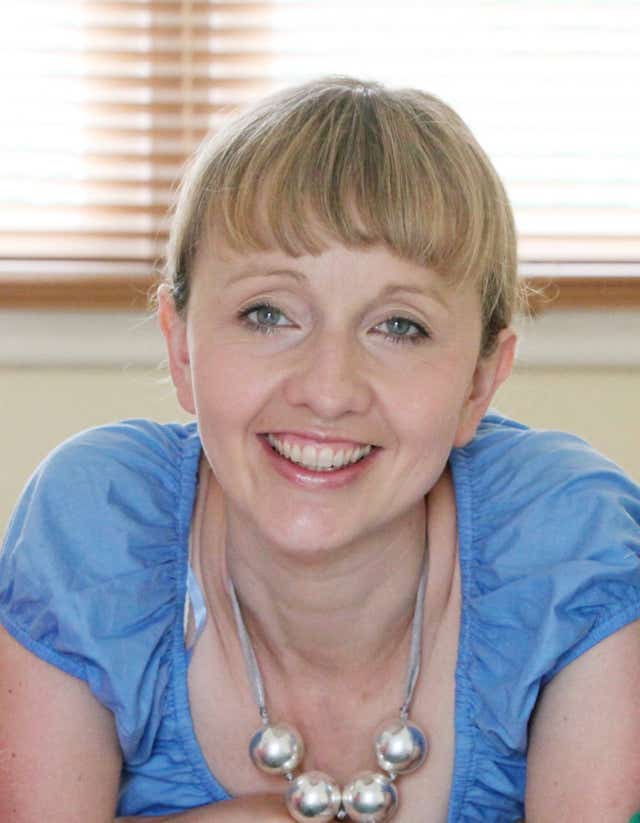 "If the Government is serious about addressing behaviour that puts others at risk on our roads, they should grasp the opportunity to do the job properly, rather than attempt to patch up an area of legislation that's simply not working."
In recent weeks the DfT has announced a series of measures to protect vulnerable roads users, including:
– Funding to give driving instructors training to ensure cyclists' safety is prioritised
– Better investigation of crashes
– Investing £100 million to improve dangerous roads
The latest announcement includes the introduction of national guidance for cycling and walking infrastructure and updating parts of the Highway Code to combat close passing of bicycles.
Cycling and Walking Minister Jesse Norman said: "All these measures are designed to support the continued growth of cycling and walking, with all the benefits they bring to our communities, economy, environment and society."