A police officer was hit with a sledgehammer as she tried to arrest a suspected knifeman.
She and a colleague were called to Sunningfields Road, Barnet at around 9.30am on August 10 to deal with a domestic disturbance where a man was said to be armed with a knife.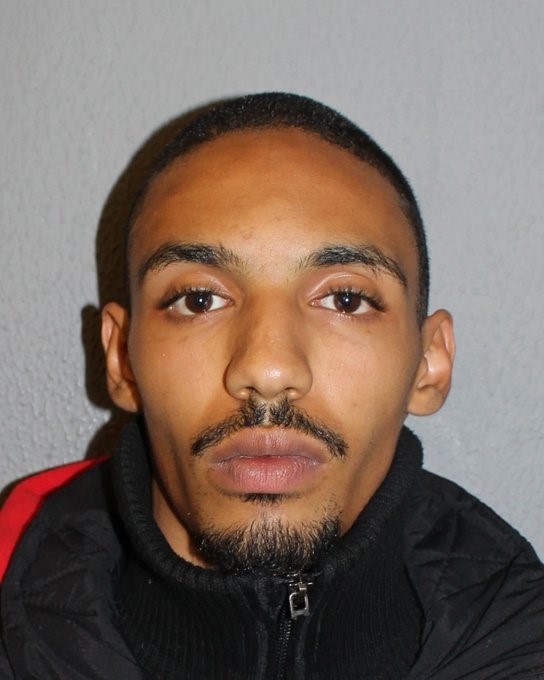 She was not seriously hurt and is recovering at home.
Police said they are trying to trace rough sleeper Cayle Lynch, 24, who is often in Sunny Hill Park and Hampstead Heath.
Anyone who sees him is advised not to approach Lynch but to call police on 999 and quote the reference number CAD 1981 10 AUG 18.