Detectives investigating the murder of schoolgirl Lucy McHugh have called in support from specialist investigators to help catch her killer.
The body of the 13-year-old was found in woodland at Southampton Sports Centre on July 26.
She had been stabbed to death.
Hampshire police have made repeated appeals to the public, including screening CCTV footage of Lucy's last known movements at Southampton Football Club's St Mary's Stadium at the weekend.
And a £10,000 reward has been offered by Crimestoppers for information leading to the arrest and conviction of her killer.
A force spokesman said detectives had requested the support of the National Crime Agency (NCA) for their "expertise in specific aspects of our murder investigation".
Detectives have previously said they are in contact with Facebook regarding gaining access to a suspect's account which will involve an application through the US justice system.
Detective Superintendent Paul Barton said: "My dedicated team has been working around the clock to find Lucy's killer and we are making progress.
"To support their efforts, we're making the most of the national resources available to us and have called upon the NCA's major crime support team.
"The team offers specialist investigative skills in key areas such as serious crime analysis, research, digital media and behavioural science.
"They are already working with local detectives as we piece together what happened to Lucy."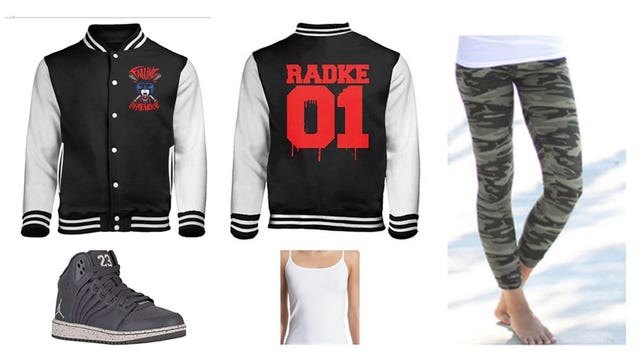 "Someone out there knows something and we urge anyone with information to come forward."
Anyone with information should call 101 quoting Operation Refund or can make a report at mipp.police.uk/operation/1004
Information can be provided to Crimestoppers anonymously on 0800 555111 or through the non-traceable anonymous online form at www.crimestoppers-uk.org.
Suspect Stephen-Alan Nicholson, who was arrested on suspicion of murder and sexual activity with a child, was released on police bail on July 31 but was remanded in custody by Southampton Magistrates' Court after he was charged under the Regulation of Investigatory Powers Act (RIPA) for failing to provide his Facebook password to detectives.
The 24-year-old will next appear at Southampton Crown Court on August 31.