A librarian has been jailed for making a hoax bomb threat because he was late for his flight.
Jacob Meir Abdellak was running late for the Norwegian flight from Gatwick to Los Angeles, so he decided to contact the police to report the threat.
He was handed a 10-month sentence and ordered to pay a £140 victim surcharge when he appeared at Lewes Crown Court on Tuesday, Sussex Police said.
The anonymous call was made at 5.47am on May 11 – just eight minutes before the flight was due to depart, causing it to be delayed by 90 minutes.
Gatwick Airport investigated and found Abdellak was significantly late for the flight and was denied boarding by airline staff, who he became abusive towards.
Later his phone number was linked to the hoax call and his booking.
The 47-year-old, of Amhurst Park, Hackney, London, was arrested on May 22 when he returned to board another USA-bound flight.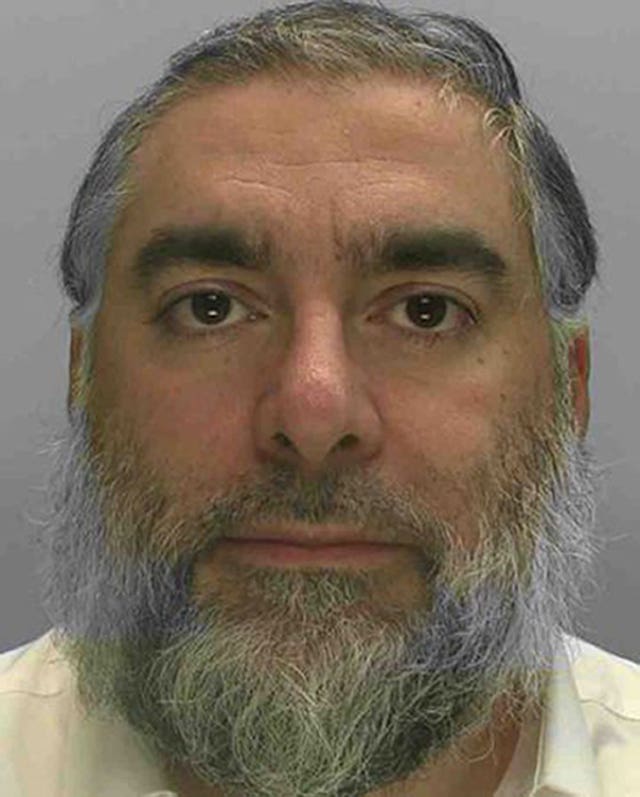 The French national initially claimed he had lost his SIM card a few days earlier so the call could not have been made by him.
On Thursday, Gatwick Police chief inspector Marc Clothier said: "This was a quite ridiculous decision made by Abdellak, who fabricated an extremely serious allegation purely for his own benefit.
"His actions caused the flight to be delayed, and also caused a level of fear and distress among a number of staff and passengers on board that flight."