Summer 2018 has a chance of ending up the warmest on record for the UK, with the race for the top spot "wide open", according to the Met Office.
The mean temperature for this summer so far is 16.1C: exactly the same as it was at this point during the record-holding summer of 2006.
Whether 2018 beats the record could come down to a matter of tenths or even hundreds of difference in Celsius.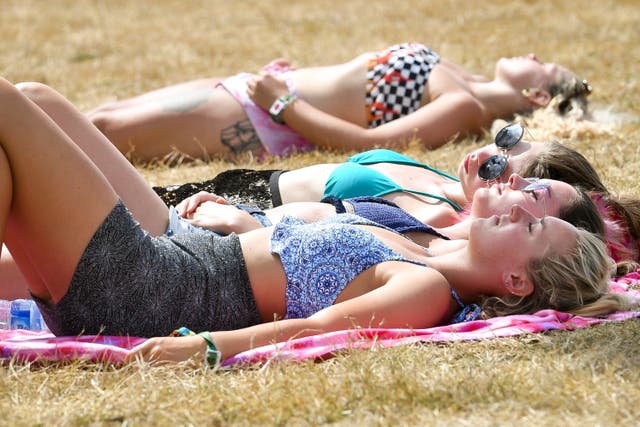 But even if 2018 misses out on topping the chart, the Met Office believes it is still likely to finish in the warmest top five.
This summer's average maximum temperature could also end up a record-breaker.
At present the figure stands at 21.1C – ahead of the equivalent figure in 1976 (20.7C), which is the year that holds this particular record.
The Met Office says it "remains to be seen" whether the rest of August 2018 will be cool or warm, meaning it is "impossible to say" which year will end up as the record.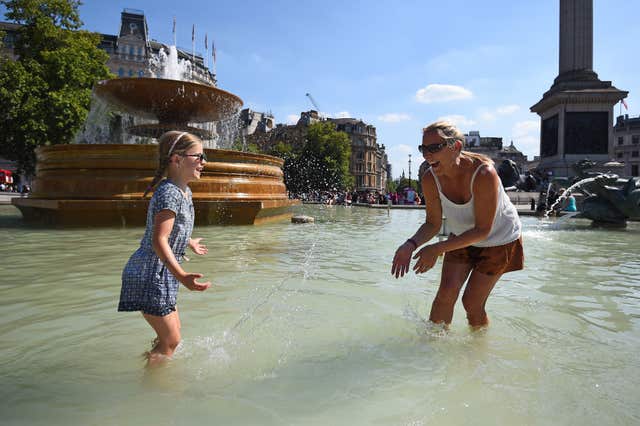 "However, by including night and daytime temperatures, the mean temperature measure gives a fuller picture of what the UK climate is doing.
"On this measure it's clear that the meteorological summer of 2018 is exceptional, simply for the consistent levels of warmth seen throughout the period so far."
Rainfall across the UK this summer is currently running at 54.0% of the long-term average.
An average of 130.1mm has fallen over the country, which is already more than the total average for the whole of the famously dry summer of 1976 (104.6mm).