PlayStation VR has sold more than three million units, maker Sony has revealed.
The virtual reality headset, which plugs directly into PlayStation 4 consoles to play games and take part in experiences, was first released in 2016.
Sony also announced more than 21 million VR games have been sold alongside the headset since its launch.
The gaming giant used the announcement to also tease two new virtual reality games coming out later this year, including boxing game Creed: Rise To Glory, which will place players in the ring and into the gloves of Adonis Creed – son of Apollo Creed of the Rocky Balboa movie franchise.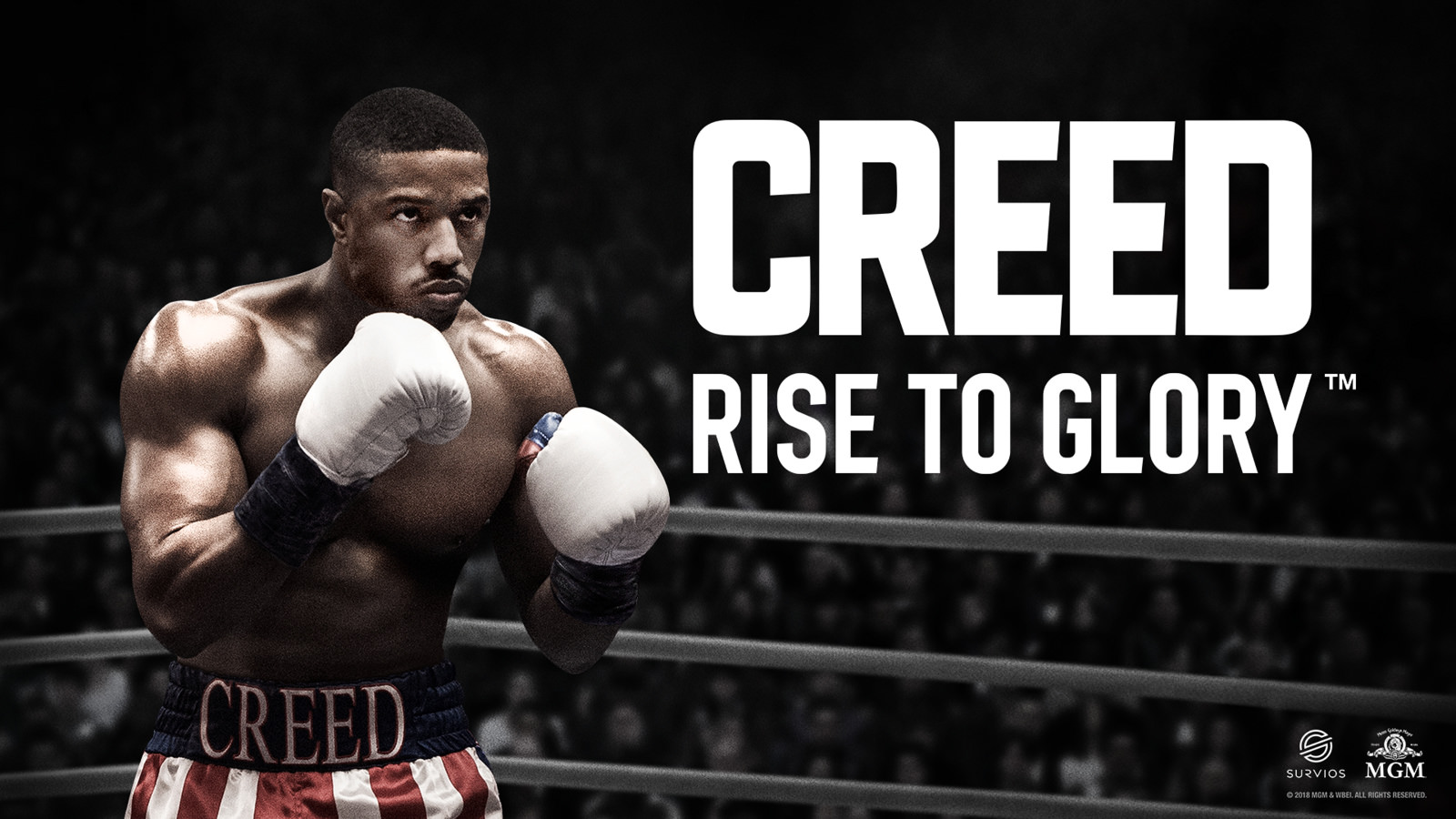 "We'd like to thank all our fans for the amazing support, and we're thrilled that so many of our gamers have experienced the magic of VR and stepped into the captivating worlds that electrify our senses," PlayStation said in a blog post.
The firm revealed that The Elder Scrolls: Skyrim VR was the most played game so far on the platform, just ahead of PlayStation VR Worlds – the introductory title containing five experiences designed to acclimatise users with virtual reality.
The sales milestone is a victory for Sony, however questions remain over the consumer appeal of virtual reality, with many of the premium headsets still requiring a high-end PC or games console to run off, while budget devices are unable to offer as high quality an experience.
Sony recently revealed it had sold more than 82 million PS4 consoles.