A speeding motorist killed a teenage spectator at an unofficial "car cruise" in an "act of grotesque selfishness", a court has heard.
Scott Watkins, 25, was jailed on Tuesday for nine years and nine months after he caused the death of Sophie Smith, 19, by dangerous driving as he lost control of a high-performance vehicle and ploughed into a group of onlookers.
Four other spectators were seriously hurt in the collision and all suffered "life-changing injuries" with two currently confined to wheelchairs – including Miss Smith's boyfriend, Jordan Chidgey, 24.
The defendant's BWM 3 Series, a friend's courtesy car, was one of more than 60 high-performance and modified vehicles said to have taken part at the regular Thursday night unregulated event on a 500-metres stretch of dual carriageway on Europa Way, at Trafford Park, Manchester.
One spectator later stated they had a feeling "something was going to happen" as it was clear from the manoeuvres of many of the vehicles that there was "a need for speed", Manchester Minshull Street Court heard.
In sentencing Judge John Potter told Watkins: "It was into this chaos that you decided to drive dangerously a high performance car you had never been in before – an act of grotesque selfishness."
Watkins accelarated at speed as he approached the Magic Roundabout but as he attempted to "drift" he lost control of the car which almost immediately corrected its steering.
The judge told the defendant: "Having no prior knowledge of that vehicle it is likely you over-compensated thus causing the vheicle to veer violently to the left. The vehicle then veers into a large group of spectators… causing the most dreadful carnage.
"After the collision your behaviour showed not a shred of concern at what you had just done. You failed to stop and then sped off with a view to avoid capture."
Watkins later abandoned the BMW in Swinton and made no comment to police when arrested and interviewed two days later.
The defendant, who only passed his test in October 2016, was driving with no insurance at the time of the fatal collision and his licence had been revoked after he received six penalty points for driving uninsured in March 2017.
Watkins pleaded guilty at an hearing to causing death and serious injury by dangerous driving, causing death while driving uninsured and failing to report and stop at a collision.
Michael Brady, defending, said his client had shown genuine remorse.
He added: "He made a momentously, devastating and catastrophic decision."
Watkins, of Worsley Road North, Salford, was also disqualified from driving for 14 years and 10 months.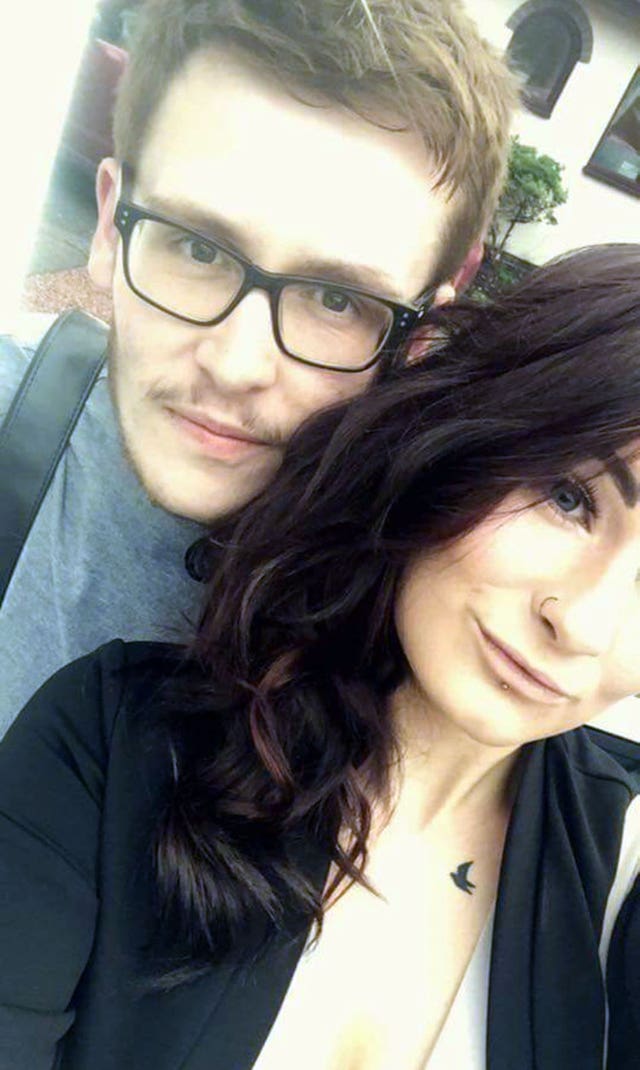 "We shall have the privilege of visiting our beloved Sophie at a graveside.
"When the accused is released from custody, his family will have the privilege of welcoming him home.
"Although Sophie will always be in our hearts we shall never have the privilege of welcoming her back home.
"The sun will never shine on Sophie's beautiful and youthful face again."