A 35-year-old man has been arrested in connection with an explosion at a supermarket in Leicester which killed five people.
The blast destroyed a Polish shop and two-storey flat on February 25 on Hinckley Road in the city.
The man, from north-west England, was arrested on suspicion of conspiracy to commit arson on Wednesday, Leicestershire Police said.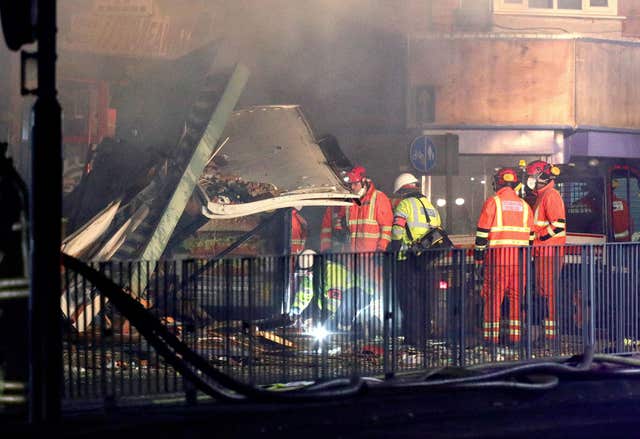 Mary Ragoobeer, 46, her sons Shane, 18, and Sean, 17, Leah Beth Reek, 18, who was Shane's girlfriend, and Viktorija Ljevleva, 22, were all killed in the incident which also saw a number of others injured.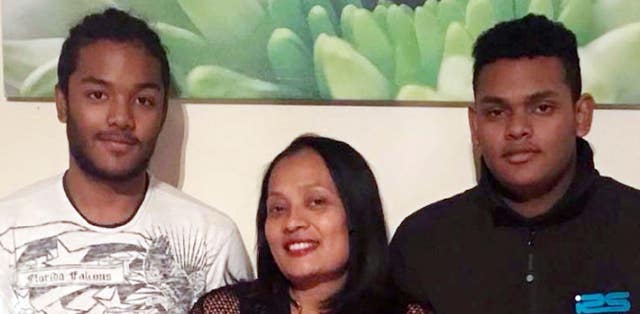 The force said the latest suspect remains in police custody.