Plans have been announced to open a whisky distillery in Northumberland.
Located close to the Scottish border in the market town of Wooler, the Ad Gefrin distillery could become a tourist attraction and employ 50 people.
The plant, with a visitor centre, could open on the site of a former haulage yard in 2020 with the full release of a single malt eight years later.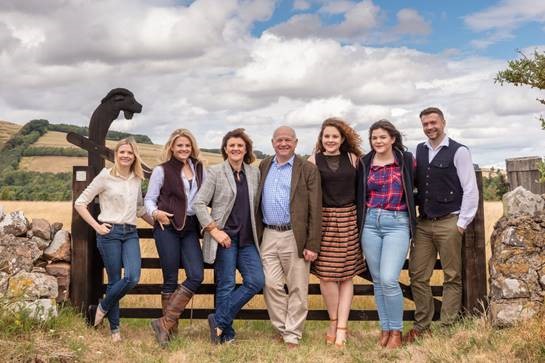 The spirit, which takes its name from a local Anglo-Saxon palace, will use locally malted barley – claimed to be some of the world's best.
Mr Ferguson said: "Our ultimate aim is to develop a unique single malt whisky and a major attraction, as well as opening a new chapter in the cultural developments and traditions of Glendale."
Northumberland County Council leader Peter Jackson said: "Not only has it the potential to provide a positive future for Wooler but it will be significant as an attraction for visitors to the whole of north Northumberland, and I am particularly pleased that it will act as a showcase for the deep cultural past of our county which goes back hundreds of years."
There are around 14 English whisky distilleries, with many still laying down casks before their product is ready for sale.