Stormtroopers and superheroes have stood guard at the funeral of six-year-old Stanley Metcalf, who died from a pellet gun injury.
Stanley was found fatally injured at a property in Sproatley, East Yorkshire, on July 26 and died in hospital later the same day.
His family and friends gathered at the Chanterlands Avenue Crematorium for his funeral on Wednesday.
The characters then led the cortege through the crematorium grounds to the service and stood guard as the coffin was carried into the chapel.
The service was to be followed by a fun day event in the city.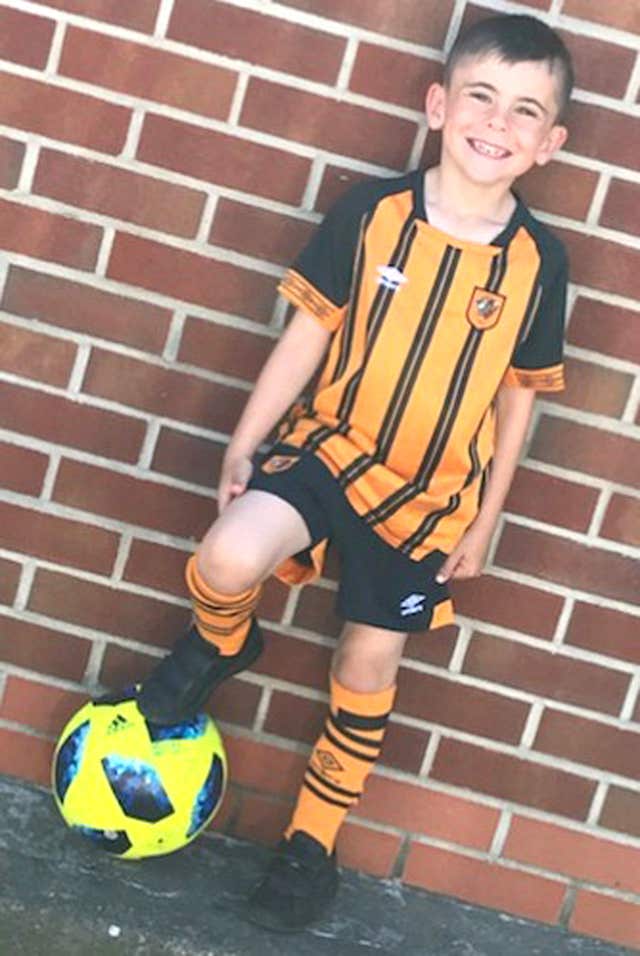 "There are no real words to express how the loss of Stanley has affected us and we all miss him so much.
"He was so vibrant and full of energy, a typical six-year-old boy who just wanted to have fun and enjoy life, and he adored playing football."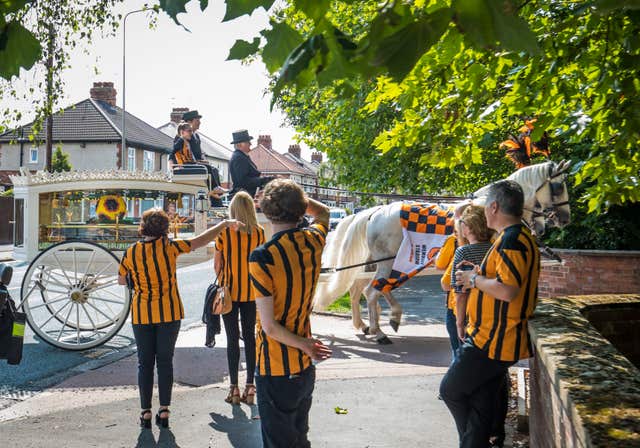 "Stanley's funeral will be a day dedicated to him and for him, he is all that matters."
The statement concluded: "Stanley was a loving, caring and beautiful boy, and there is a huge gap in all our lives now that will just never be filled."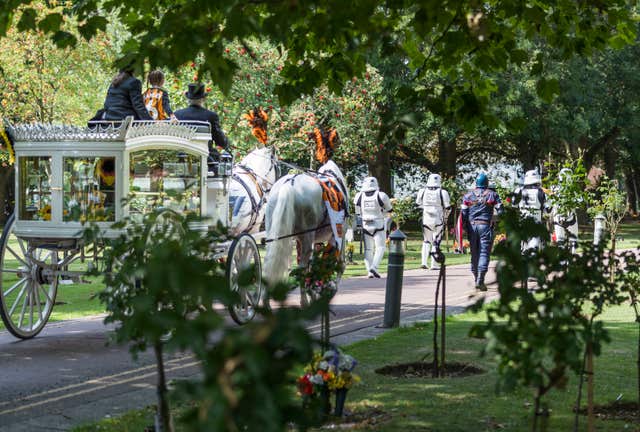 "No arrests have been made."
Detectives have said he was visiting family when the incident happened.
An inquest into Stanley's death was opened and adjourned earlier this month.
Senior coroner Professor Paul Marks was told that a post-mortem examination revealed Stanley's cause of death to be an "airgun projectile wound to abdomen".