Scotland is one of the top five destinations in the world for travel experiences, research has found.
Experiences such as a tour of the Loch Lomond and Trossachs National Park and a four-day tour of the west Highlands and Isle of Skye helped boost Scotland to fifth place in the world rankings by travel website TripAdvisor.
It came ahead of destinations such as Australia, Mexico, the United States and Iceland, which were also in the top ten.
Costa Rica was in first place followed by New Zealand, Vietnam and Ireland.
Meanwhile, Edinburgh was rated the ninth best place in Europe with top rated experiences such as a two-hour guided tour of the Old Town and a private half-day tour of the city in a Mini.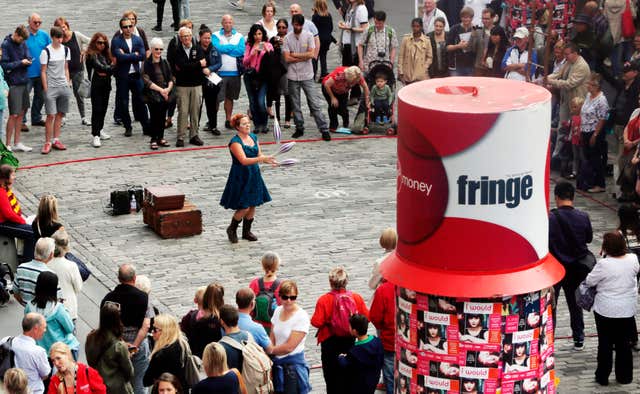 The lists recognise the top places in the world for travellers to do local tours, activities and experiences, based on the combined average destination ratings and reviews for bookable experiences on the site.
TripAdvisor spokeswoman Hayley Coleman said: "These rankings show travellers' growing appetite and appreciation for travel experiences beyond Europe's iconic cities.
"With places like Tromso, Belfast and Funchal all ranking amongst Europe's top destinations for experiences, it's clear travellers are breaking away from the big cities and thoroughly enjoying it.
"These destinations are perfect inspiration to start planning your next trip and with over 121,000 experiences available to book on TripAdvisor, you'll never be stumped with what to do, somewhere new."