Two men accused of attempting to smuggle 1.6 tonnes of cocaine into the UK are to face trial next year.
Dutch nationals Maarten Peter Pieterse, 59, and Emile Adriaan Jeroen Schoemaker, 44, appeared at Bristol Crown Court, where they were each accused of a drug importation offence.
The pair are charged with being "knowingly concerned in the carrying or concealing of controlled drug of Class A, namely cocaine, on the SY Marcia knowing or having reasonable grounds to suspect that the drug was intended to be imported or had been exported contrary to Section 3(1) of the Misuse of Drugs Act".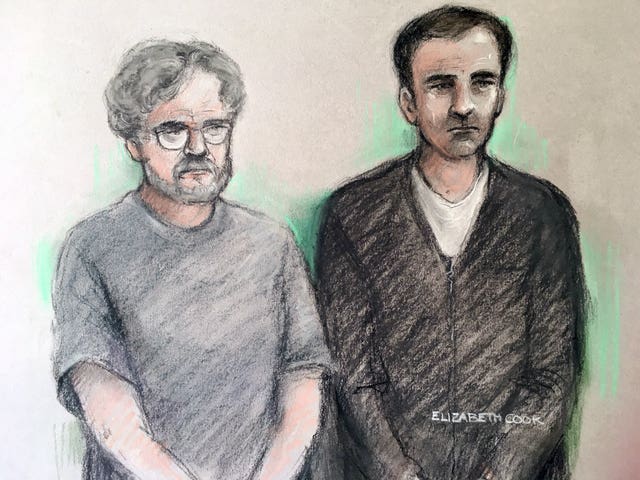 The National Crime Agency called the operation a "significant seizure of cocaine" but has yet to disclose the exact quantity recovered, although a court has previously heard that 1.6 tonnes of cocaine was found.
Pieterse and Schoemaker, who are of no fixed address in the UK, appeared before the court via video-link from HMP Long Lartin in Worcestershire.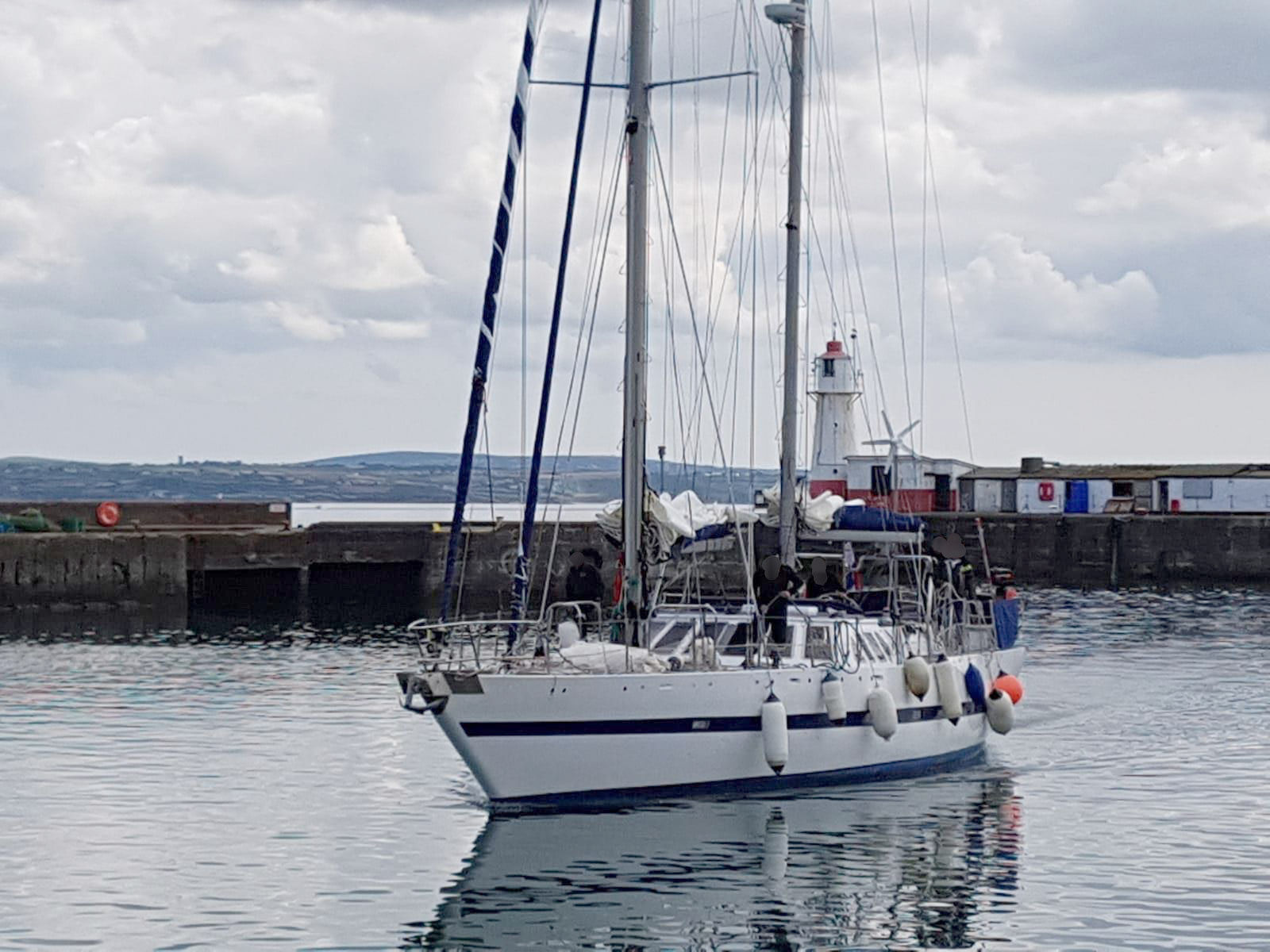 No applications for bail were made and the two defendants were remanded into custody to attend a further plea and case management hearing on September 21.