The lawyer acting for charity worker Nazanin Zaghari-Ratcliffe is confident her temporary release from prison in Iran will be extended beyond three days, her husband said.
The British-Iranian mother was released from Evin jail in Tehran on Thursday and is staying with family outside the capital until Sunday.
Reunited with her four-year-old daughter Gabriella after more than two years in jail, her husband Richard Ratcliffe said they were "all well and happy" after speaking to them on Friday.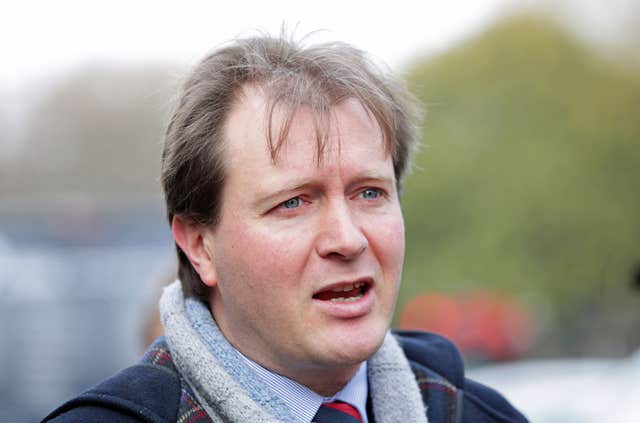 He said on Friday: "Her lawyer is very confident that it will be extended. I think we'll know by lunchtime tomorrow.
"I would expect that if it is extended, that it's extended for a couple of weeks."
Mrs Zaghari-Ratcliffe, from Hampstead, north London, was sentenced to five years in jail after being accused of spying by Tehran's Islamist regime.
She denies the allegation and said she was on holiday in Iran to allow her daughter to spend time with relatives there.
Gabriella has been staying with family since Mrs Zaghari-Ratcliffe, who works for the Thomson Reuters Foundation, was detained at Imam Khomeini airport in April 2016.
Mr Ratcliffe, who will attend two Edinburgh Fringe shows featuring his wife's case, said: "I spoke to her this morning, she's very happy.
"She's given Gabriella a bath and dried her hair, and brushed her hair. I think she'd really been looking forward to doing that."
He said his wife had seen media coverage about her temporary release, and was pleased to see the Iranian ambassador to the UK had tweeted a picture of mother and daughter as they were reunited.
Mr Ratcliffe said: "It's great for Nazanin today to be seeing all the news attention and realise how much care there is out there."
Foreign Secretary Jeremy Hunt said on Thursday the temporary release was "extremely positive" and called on Iranian authorities to allow her to return to her family in the UK.
The play Nazanin's Story is being staged as part of the Fringe this weekend, and an Amnesty International benefit, The Secret Policeman's Podcast, on Friday and Saturday will focus on her case.