Charity worker Nazanin Zaghari-Ratcliffe is expected to find out if her temporary release from prison in Iran has been extended, her husband says.
Richard Ratcliffe said his wife's lawyer was attempting to get her three-day release from Evin on furlough increased to a longer period on Sunday.
The British-Iranian mother was released from the Tehran jail on Thursday and has been staying with family outside the capital.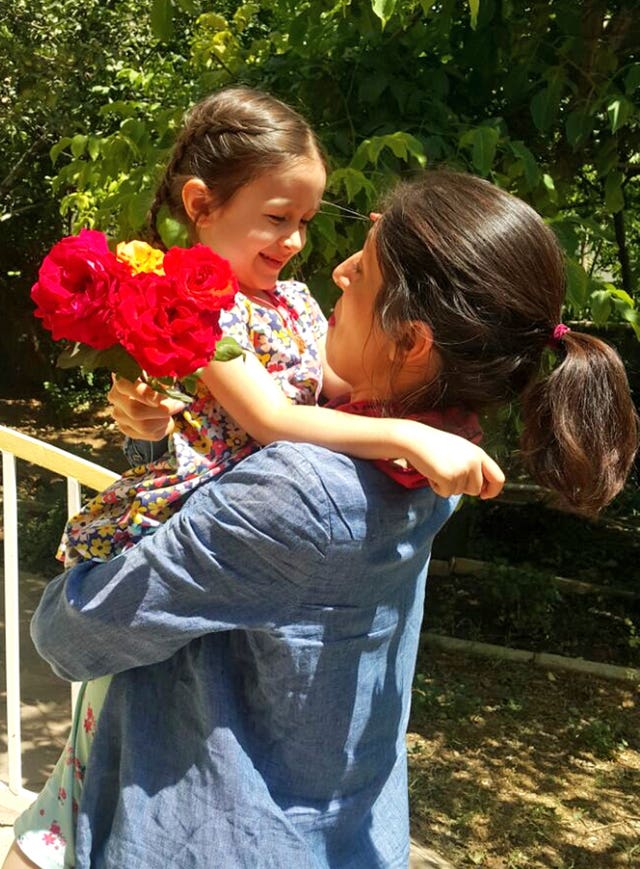 Mr Ratcliffe previously hoped to find out if the application had been granted on Saturday.
He is hoping she will be allowed to remain outside the jail for a couple of weeks, adding that her lawyer was "very confident" of an extension.
He said he understood that the deadline for his wife to return to the prison will be at the end of the day on Sunday.
Mrs Zaghari-Ratcliffe, from Hampstead, north London, was sentenced to five years in jail after being accused of spying by Tehran's Islamist regime.
She denies the allegation and said she was on holiday in Iran to allow her daughter to spend time with relatives there.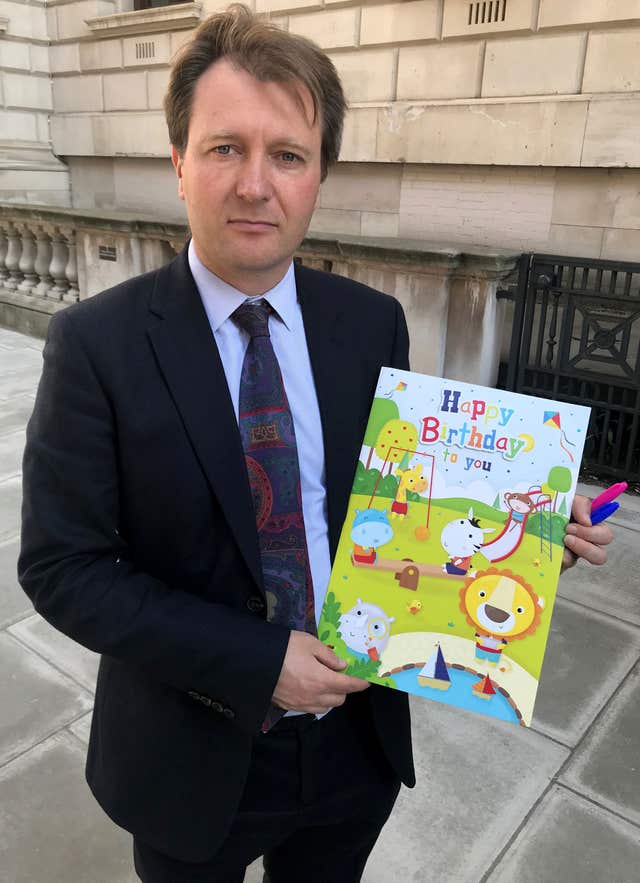 Foreign Secretary Jeremy Hunt said on Thursday the temporary release was "extremely positive" and called on Iranian authorities to allow her to return to her family in the UK.