Hotels group Hyatt is on track to grow its UK footprint, with plans to open a new site at Great Scotland Yard as part of major brand launch.
The US company's UK presence is small compared with its global footprint, with just five sites in the country – four in London and one in Birmingham.
But it is expanding rapidly, having recently confirmed the opening of one of its so-called Unbound Collection sites, based in the former home of the London Metropolitan Police at Great Scotland Yard for next year.
The Press Association understands a second UK location is also in the pipeline but details of its exact location and sub-brand under the Hyatt umbrella has yet to be publicly confirmed by the company.
Despite having recently backed off from a potential offer for Spain's NH Hotels, Hyatt's president and chief executive, Mark Hoplamazian, earlier this month said Europe remains a key focus for the business.
"We see a lot of opportunity here in the UK, we feel we're under-represented. That's why the team is working extremely hard at exploiting these opportunities," Peter Fulton, an executive vice president for Hyatt hotels, told the Press Association.
"We don't see the development pipeline slowing down over the next five years."
Hyatt has bolstered its London-based development team – which serves the whole of Europe and was previously located in Zurich – with three new appointments and an internal transfer.
"We increased our development presence here in London to be closer to where the capital is and that's proven to be a bit of a godsend as well, so that's really helped stimulate this whole pipeline," he said.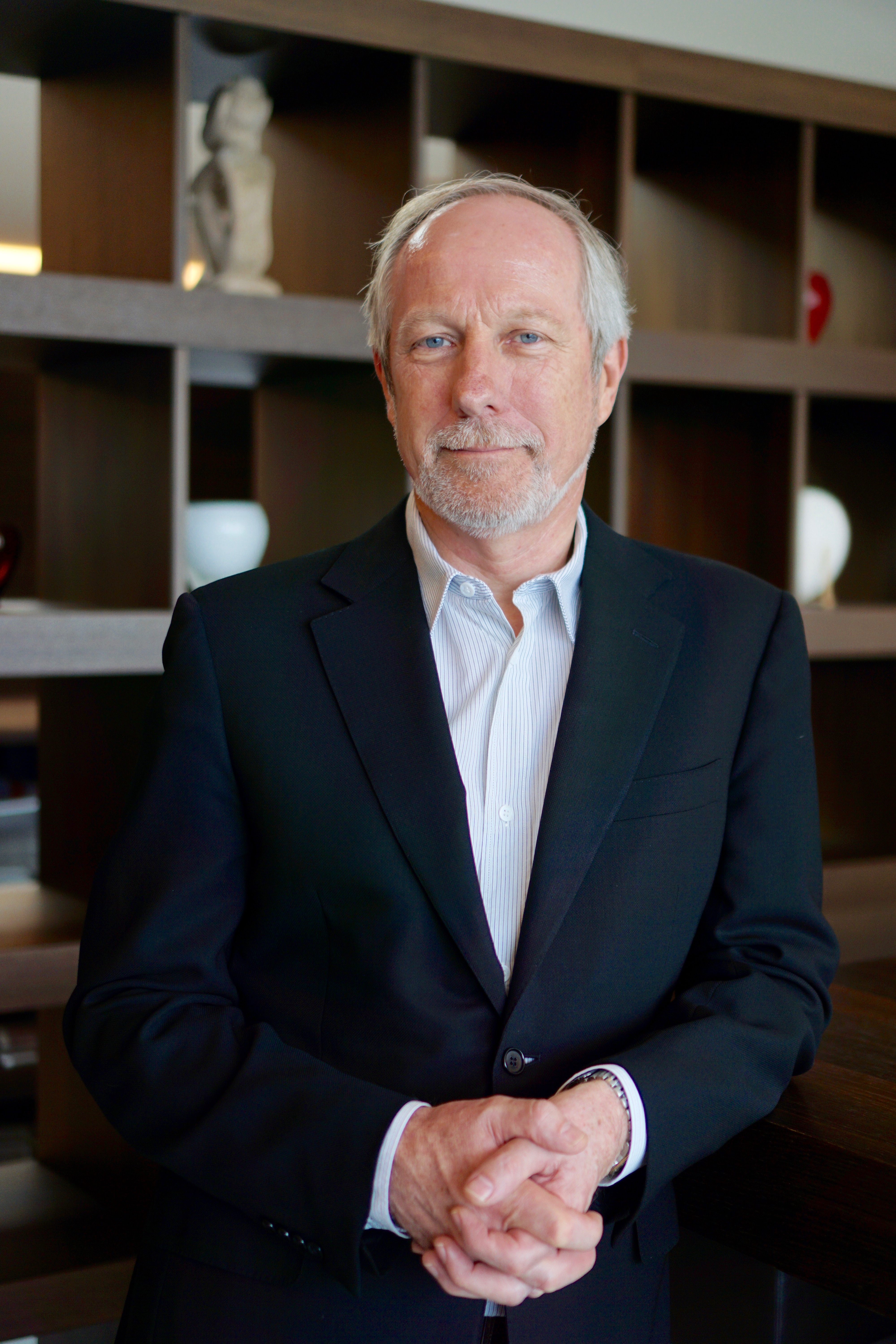 That is in addition to a fresh push into franchising.
"We've been in the UK for 30 years plus, but because we weren't franchising and so forth we didn't really see the growth that chains have, and now we have that growth coming through," Mr Fulton said.
He sees a particular need to be in Edinburgh – a location where he says Hyatt customers "want to go".
"So not being in Edinburgh is a problem for us."
In the meantime, the company is trying to extend its reach by launching a loyalty programme with 500 small luxury hotels across the world, many of which will be based in Europe.
Mr Fulton explained that more than 87% of those locations – many of which are yet to be announced – are in places where Hyatt has yet to set up shop.
"There's the innovation that comes in – how do we fight above our weight and give … opportunities to our loyalty partners?"
When asked whether Edinburgh sites were in the mix, Mr Fulton hinted at a potential partnership.
"I was speaking to one of the owners there yesterday and it was about exactly that, so that will come out towards the end of the year when that's all finally dotted and crossed."
However, he stressed that a Hyatt hotel is still on the cards for Edinburgh.
"That will not preclude us from going and opening a hotel there on our own. So this is a placeholder."