Police are making a "huge" effort to trace a 21-year-old man following the murders of his former partner and her mother in an early-morning attack in a residential street.
Janbaz Tarin is being sought over the killings of Raneem Oudeh, 22, and Khaola Saleem, 49, in Solihull.
West Midlands Police appealed directly to Tarin to hand himself in and called on the public to contact detectives with information.
And Detective Inspector Caroline Corfield, who is leading the investigation, said: "As we have so far not been able to locate Tarin, I'm now asking for the public's help in tracing him.
"If anyone knows where he is or thinks they may have seen him, I'd urge them to ring 999 immediately.
"If there's anyone out there who may be shielding him through a sense of misguided loyalty, they need to be aware that they are committing an offence and will be prosecuted.
"My message to Tarin would be that it's vitally important that we get to speak to you as soon as possible, so please do the right thing and let us know where you are."
"We would like to give thanks for all the love and support we have received. We kindly request that our privacy is respected at this difficult time."
West Midlands Police force said it had referred itself to the Independent Office for Police Conduct (IOPC) because it had previously had contact with the victims' family.
A spokesman for the IOPC said: "I can confirm we have received a referral and that it will be assessed."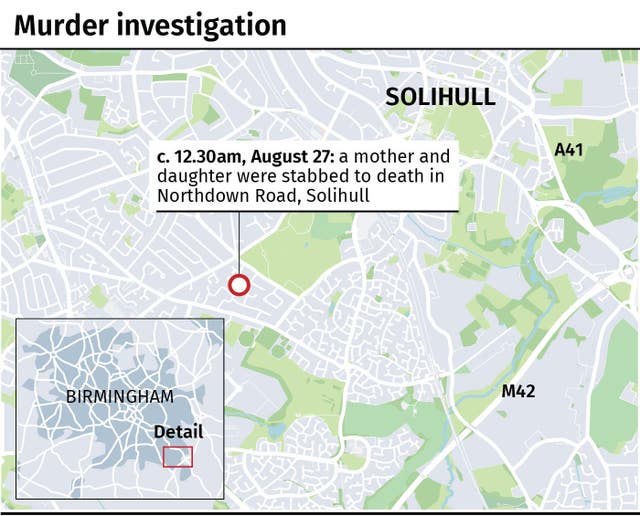 One woman living nearby said:  "I thought it was foxes screaming. She (one of the victims) was absolutely screaming her head off. He wasn't speaking English, that's for sure. He shouted something and then ran off.
"There was a lot of screaming and shouting and then I saw the guy run off. About a minute later I saw him leave in a van."
The neighbour, who said she was "stunned" by what had happened, added she did not know the victims, but "they kept themselves to themselves".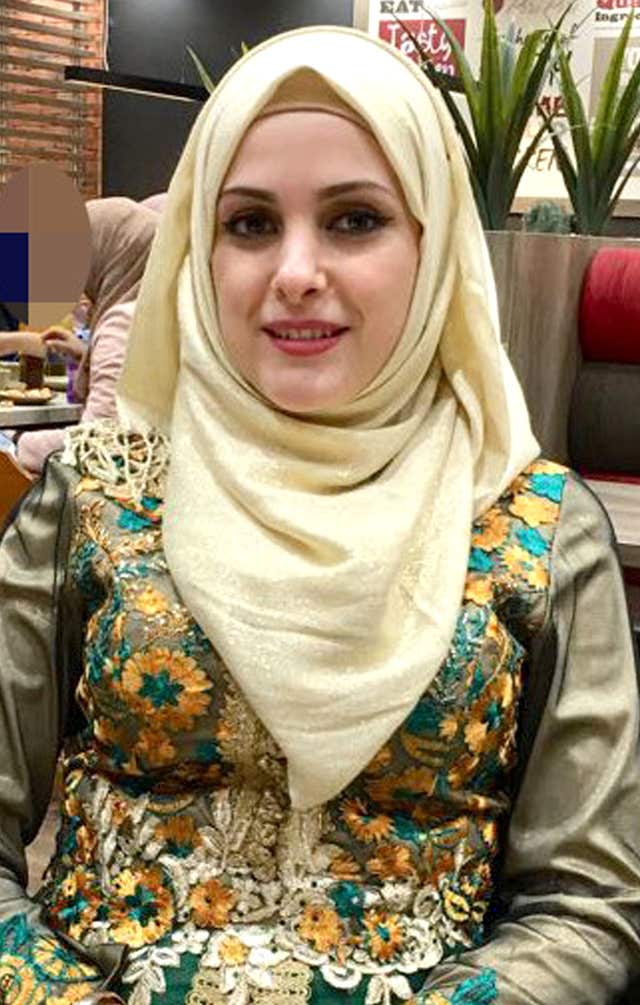 The father-of-two, who also declined to give his name, said: "Then police knocked on my door and asked for some towels, so I knew at that point it was serious.
"I've got a young family so I was worried about what was going on."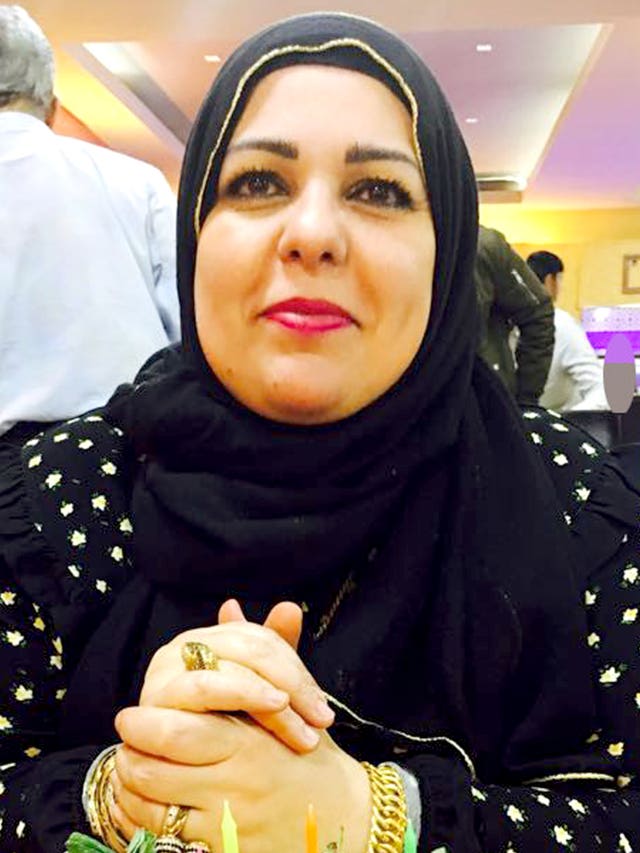 CCTV footage is being examined, the force said, adding that there will be a visible police presence in the area in the coming days.
The public has been advised not to approach Tarin and to call 999.