Wonga's 220,000 customers are being urged not to be tempted to stop making repayments.
Here is a look at how customers are affected:
– What will happen to my Wonga loan?
Wonga's website says customers are still required to repay any outstanding money in line with their repayment agreement.
The FCA will continue to supervise Wonga and said it is in close contact with the proposed administrators "with regard to the fair treatment of customers".
The independent Money Advice Service (MAS) is also urging people to keep up their repayments.
Caroline Siarkiewicz, head of UK debt advice at the MAS, said: "While some may see today's news and be tempted to stop repayments, it is important they carry on as normal.
"Regardless of ongoing speculation over the future of Wonga, customers who have entered into a loan agreement must fulfil it."
– Can I get a new loan from Wonga?
The firm is no longer able to issue new loans.
Wonga's website says: "You can continue to do everything that you have previously been able to do as a current customer," but adds: "No further loans will be available from Wonga including our 'top up' facility."
– Can I still make a complaint?
Wonga says any new customer complaints will be logged and assessed.
– What help can I get if I am worried about money?
Consumer experts urged people struggling with money problems to seek help.
Guy Anker, deputy editor of MoneySavingExpert.com, said payday loans should "only be seen as a loan of absolute last resort".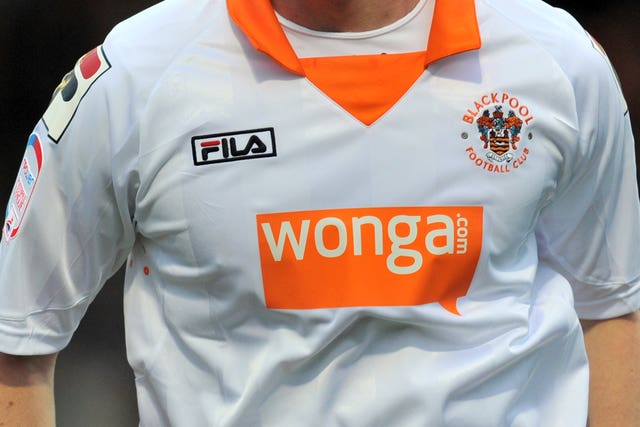 Ms Siarkiewicz added: "I would urge anyone thinking they need to borrow money to shop around.
"If you're clear about how much you want to borrow, what for, and over what timeframe, then there may be more affordable options available to you, even if you're worried about your credit history.
"Talk to friends, family members or colleagues – pick their brains and get the benefit of their experience.
"Affordability is key, whether it's you thinking about borrowing money, or financial services firms thinking about lending."