The family of a missing teenage girl have issued a plea for their daughter to return home.
Naomi Rees, 15, is being hunted by police across the UK and is believed to be with an older man.
Her parents, Peter and Grace Rees, issued a plea for their daughter to return home on Friday, in which they encouraged 20-year-old Tomas Baker, the man believed to be with their daughter, to help.
Speaking from their family home in Rhydfelin, Pontypridd, Mr Rees said: "I hope he (Baker) can do the right thing.
"If he is a decent guy he would realise how much this family is hurting and he would ensure she gets home to us."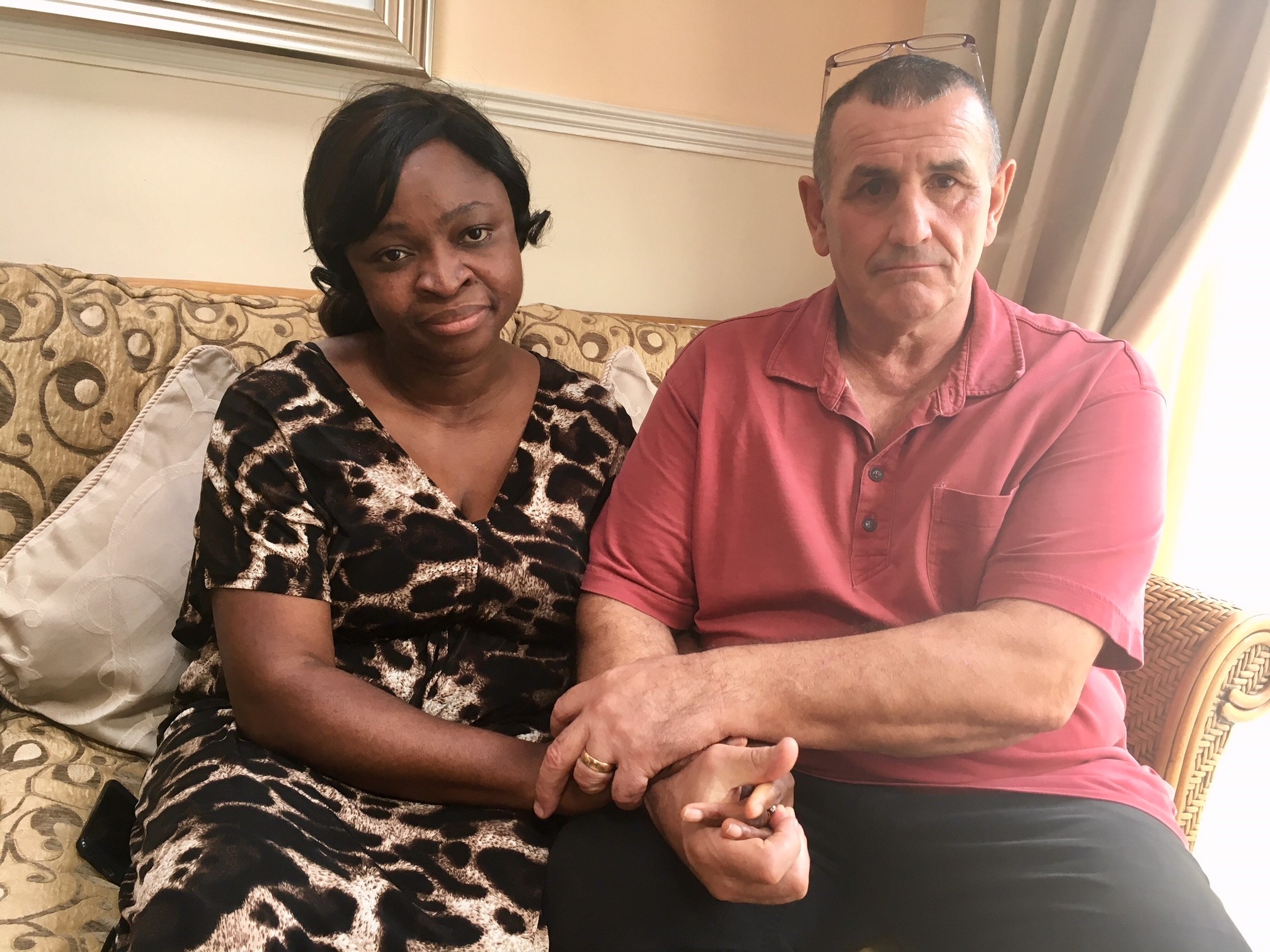 "Right now, all we talk about, all we breathe is Naomi. Naomi, like her two sisters, is our world. We love her so much. It is so hard. We want her home."
In a direct plea to Naomi, she added: "Naomi, please come home. It does not matter what has gone on.
"We love you so much. Just come to us, come back home.
"We are here, we are waiting and we will never give up on you – our arms are always open.
"Wherever you are now, you know how much you mean to us so please find a way to get back to us.
"Mum loves you. Dad loves you. Your sisters are in bits. We cannot carry on like this.
"Your nanny, your friends, everybody is just rallying around wanting to know how you are. We want to be able to tell them you are OK."
Naomi has been missing since Wednesday, August 15, and is believed to be with Mr Baker, from Tamworth, Staffordshire.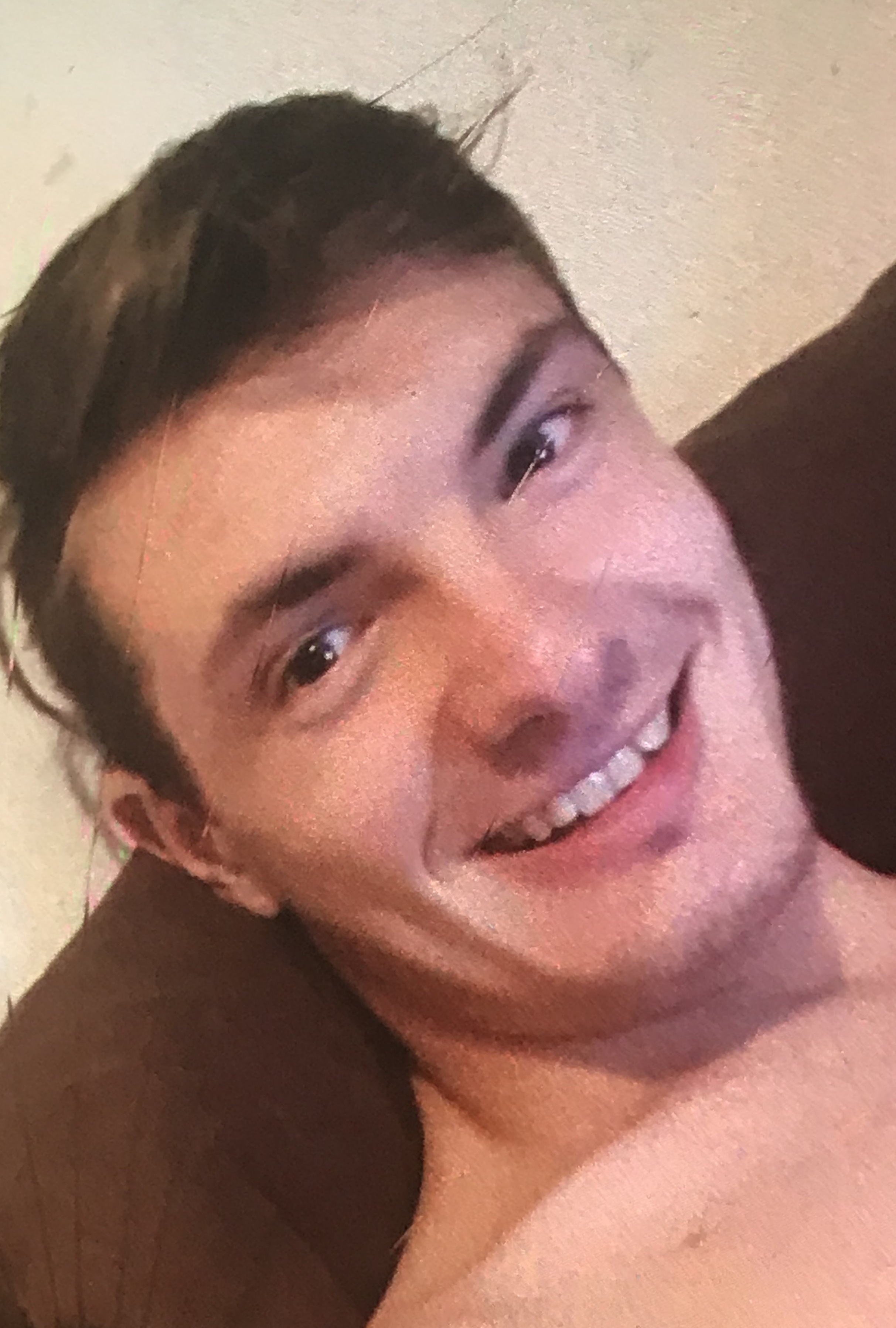 Further CCTV footage then puts Naomi on Bridge Street walking into Ynysangharad War Memorial Park at 8.06am.
Inquiries are continuing to establish where Naomi went after that.
In the footage Naomi is wearing a long scarf, dark jacket, dark jeans, and black trainers with white soles. She is also carrying a holdall.
A UK-wide search is under way to find them both and return Naomi home.
Detective Inspector Arabella Rees from South Wales Police said: "Naomi is a teenage girl who hasn't been seen for two weeks.
"No contact has been made so of course we are worried for her safety.
"We are working with policing colleagues across the UK and we are following up information we have had from a very supportive public.
"Our investigation is focused on South Wales and also areas which run along the Wales border into the Midlands.
"Other police forces are assisting us and we are asking members of the public to help us.
"Naomi is a child, she needs to be with her parents.
"My appeal to her is to let us know you are safe."