Roxanne Pallett has left the Celebrity Big Brother house, Channel 5 has said.
The former Emmerdale actress's exit comes after media regulator Ofcom received 11,215 complaints from viewers over her reaction to co-star Ryan Thomas allegedly punching her.
A Celebrity Big Brother spokesman told the Press Association: "Roxanne has decided to leave the BB House. The remaining housemates have been informed."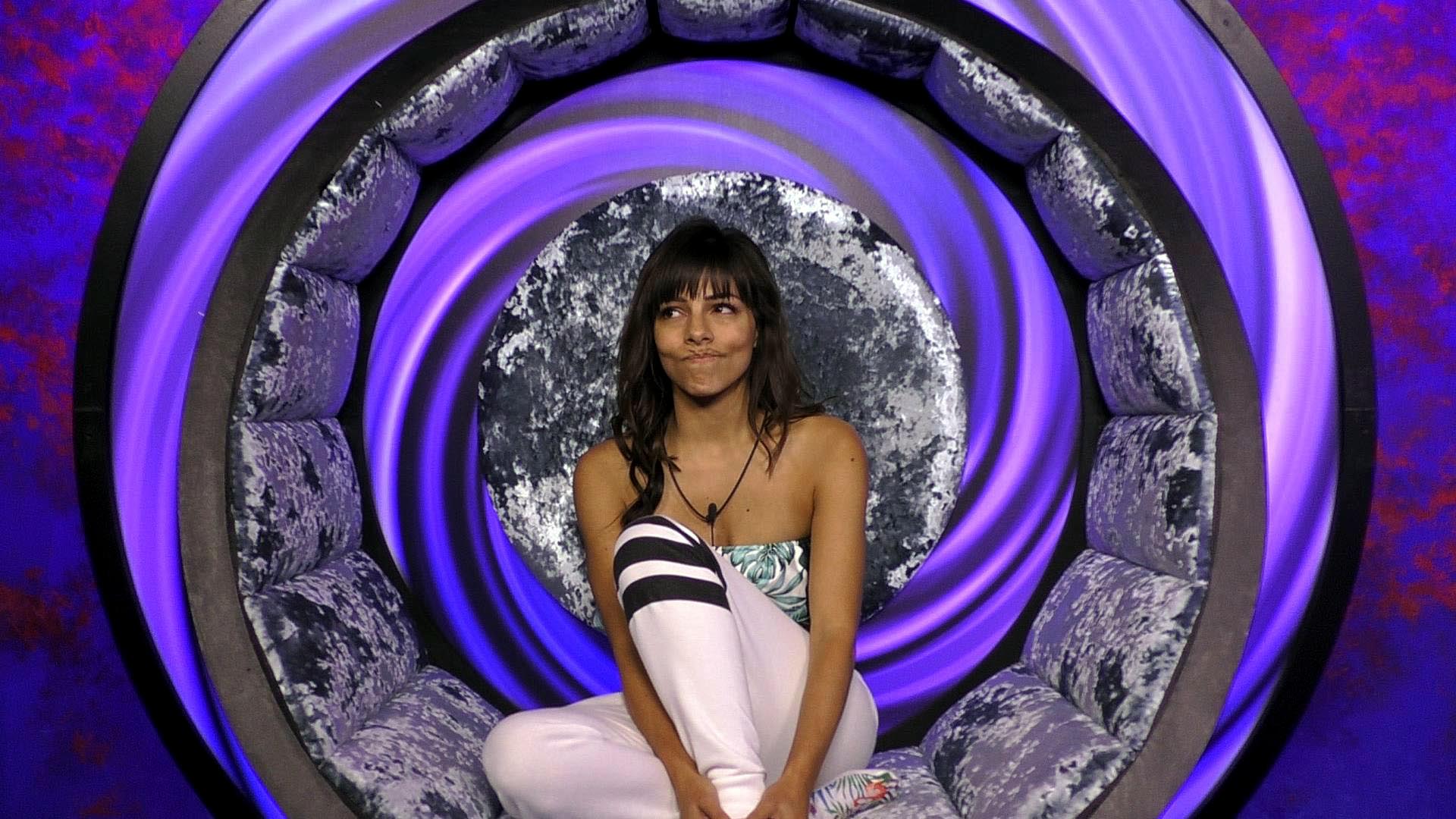 Pallett, 35, had claimed that the former Coronation Street actor had hurt her in scenes shown on Thursday's episode, and Thomas was given a formal warning from Big Brother.
Thomas, 34, said there was no "malice" in his actions, with some viewers arguing that the incident was only play-fighting.
A spokeswoman for Pallett told the Press Association in a statement: "Roxanne decided to leave the CBB house late last night after deliberating for two days with some sensitive issues she felt strongly about.
"She has now been reunited with her fiance and family and thanks everyone for their support during her time in the show."
Pallett had initially told Big Brother that she was upset by the altercation while in tears, and she asked to sleep in a separate bedroom.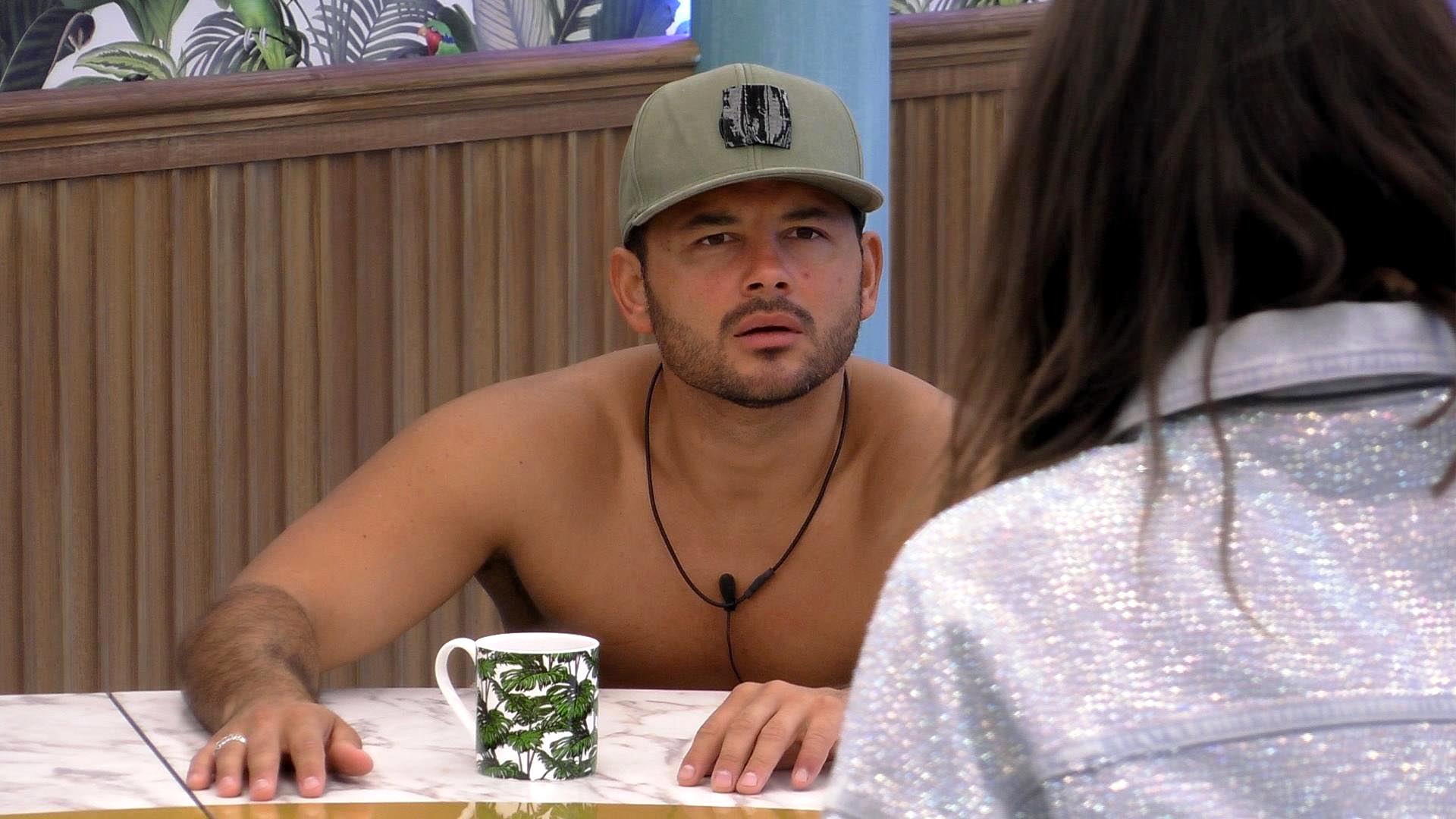 "Maybe it came across the wrong way. I promise you, you've got it wrong and I apologise if it has come across that way."
Pallett said: "I'm not questioning your integrity. I just felt shocked and it threw me."
They agreed to sort out their differences and shook hands.
In Friday night's live eviction show, Ben Jardine became the third star to be booted from the house.
The Married At First Sight star had grown close to Pallett while in the house, but he told host Emma Willis that he felt "played" by her.
He said: "I trust Roxy and trust what she was saying. When she said that, I was like, 'Woah'."
Jardine was then shown footage of the incident involving Thomas and Pallett and was asked to give his opinion.
He said: "It breaks my heart. Now I feel like I've been mugged right off. I always fall for it, don't I? That's not what I got told."
When he was asked further about how he feels about Pallett, Jardine said: "All I'll say is she's a lovely girl, she does what she does.
"I do feel a little bit of a mug sat here right now. She was a comfort blanket for me.
"I think she's a lovely girl, that's all I can say. I do feel a bit upset, played."
Pallett is the second star from this year's series to leave without being evicted, following the removal of Brazilian reality star Rodrigo Alves.
Celebrity Big Brother continues on Channel 5.