Previously unseen photographs of entertainers Eric Morecambe and Ernie Wise with their wives and celebrities including Sir Elton John have been released to mark 50 years of the comedy duo.
To celebrate the 50th anniversary of The Morecambe And Wise Show, BBC History has made public 140 pictures of the double act unearthed from the broadcaster's archive.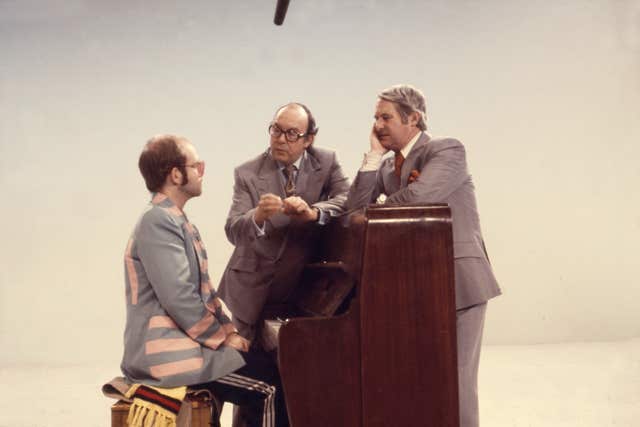 The pair are also seen together with some of the celebrity guests that appeared on the show in a wide variety of costumes.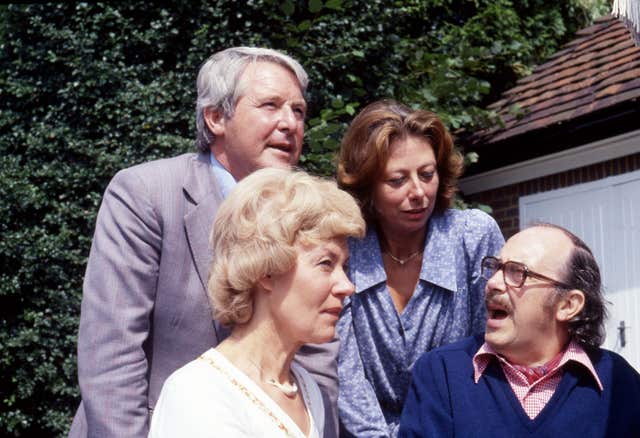 Talking about the anniversary and the show's legacy, comedian and impressionist Jon Culshaw said: "Eric and Ernie brought generations together and joy to so many. Their lovable brilliance is something we've never seen the likes of since.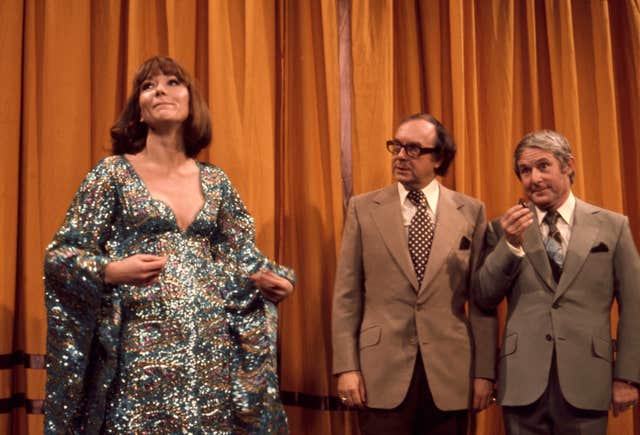 The Morecambe and Wise Show first aired on BBC2 on September 2 1968 following Eric and Ernie's switch from ITV. The show's final episode was the 1977 Christmas special which was watched by an audience of over 28 million people.