Frank Field did not have to resign the Labour whip over the anti-Semitism row that has engulfed the party, Jeremy Corbyn has said.
The Labour leader said he was "sorry" the veteran Birkenhead MP had decided to quit and condemned bullying, but insisted that there had to be "democratic debate within the party".
It came after Mr Field announced he would sit as an independent on Thursday after 40 years representing Labour in the Wirral seat.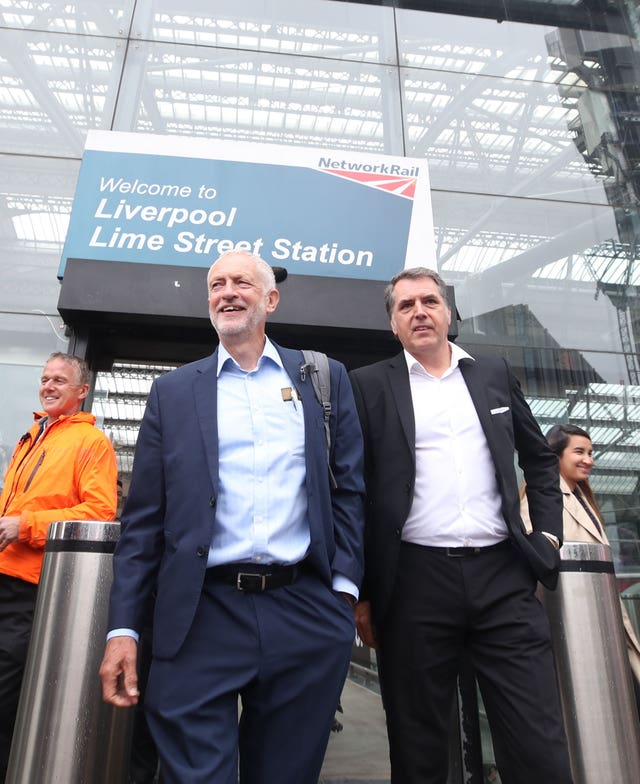 Speaking in nearby Liverpool on Monday as he prepared to travel across the north of England campaigning on transport issues, Mr Corbyn said: "I'm sorry he's resigned and I thank him for all the work that he's done as an MP and for the party, but I don't see why he had to resign."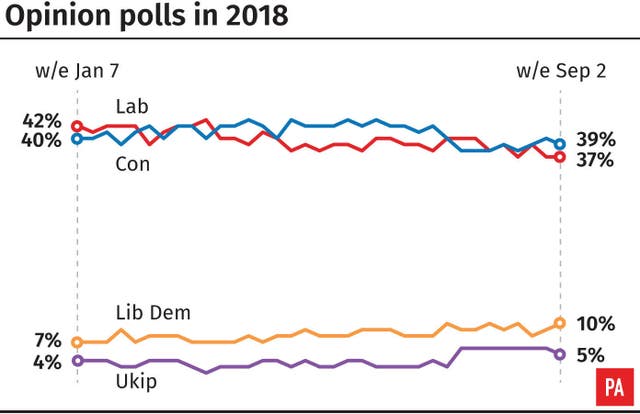 "Obviously bullying and intimidation have no place whatsoever in any political party, particularly the Labour Party, but there has to be democratic debate within the party."
Mr Field is facing calls to stand in a by-election after resigning the whip, and is taking legal advice after party sources said it meant he had "automatically opted to resign from the Labour Party", which he disputes.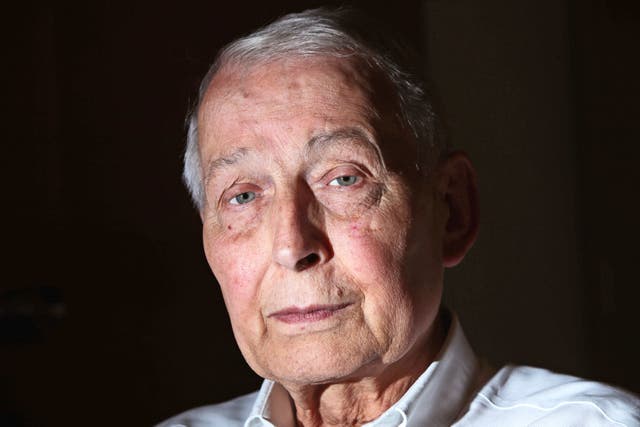 Labour's crisis over accusations of anti-Semitism is reaching a showdown moment as senior figures demand the leadership take firm action to prove the party is not hostile to the Jewish community.
Ahead of a crunch meeting of the ruling National Executive Committee on Tuesday, leading MPs have insisted the party must finally adopt the definition of anti-Semitism set out by the International Holocaust Remembrance Alliance (IHRA) in full.
The calls came after the issue continued to rock the party with former minister Dame Margaret Hodge standing by her claim that Jeremy Corbyn was an "anti-Semitic racist".
Dame Margaret said she believed her view was confirmed by reports in the media in recent weeks after a video emerged of Mr Corbyn stating that British Zionists "don't understand English irony" at a conference in 2013.
"I called him an anti-Semitic racist in July and everything that's come out since then has confirmed my belief that I'm right," she said.
Dame Margaret said that Mr Corbyn's stance meant that the acceptance of the IHRA definition, and its examples, may no longer be enough.
She said: "Corbyn has got a problem to deal with and the problem is he is the problem.
"As long as we are seen as an anti-Semitic and racist party, ordinary people will not tolerate a party that is seeped in anti-Semitism."
Former prime minister Gordon Brown also insisted the IHRA definition must be adopted.