Shadow chancellor John McDonnell has become the most senior Labour figure to call for the party to fully adopt an international definition of anti-Semitism.
Mr McDonnell acknowledged the party should have moved more quickly to resolve a row which has dominated headlines over the summer and sparked warnings of a deep rift with Britain's Jewish community.
Labour's ruling National Executive Committee meets on Tuesday to consider whether to reverse its decision to omit a number of examples of anti-Semitic behaviour in the International Holocaust Remembrance Alliance definition from its code of conduct for party members.
On the eve of the meeting, Jeremy Corbyn tightened his grip on the party with a clean sweep in NEC elections for his supporters, including one candidate at the heart of an anti-Semitism controversy.
Pete Willsman was one of nine left-wing candidates elected to constituency seats on the committee, despite having lost the support of the Corbyn-backing Momentum movement after blaming criticism of the leader on "Trump fanatics" in the Jewish community.
Calls for the IHRA definition and examples to be adopted by Labour in their entirety have come from senior figures including deputy leader Tom Watson and shadow foreign secretary Emily Thornberry, as well as former prime minister Gordon Brown.
Former chief rabbi Jonathan Sacks said at the weekend that Mr Corbyn was as great a danger to community relations as Enoch Powell in the 1960s.
Speaking to BBC Radio Kent, Mr McDonnell said: "I'm hoping what will happen is exactly what people are saying – an acceptance of the IHRA definition and examples, that's what people are pressing for.
"But also to ensure – exactly as Rabbi Sacks said yesterday – that there's freedom of speech so people are free to criticise Israel and its policies, free to advocate the rights of the Palestinians, but at the same time make sure it's done in language that's acceptable.
"It has dragged on and I think we should have addressed it much sooner, but we are doing that."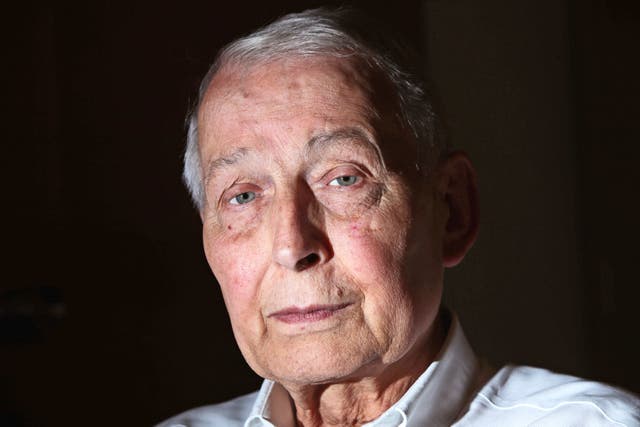 The veteran MP had faced calls to seek a vote in his Birkenhead seat after saying there had been an "erosion of our core values" under Mr Corbyn and announcing he would sit as an independent.
Labour sources said resigning the whip meant he had "automatically opted to resign" from the party and should stand again for the seat.
But Mr Field, who represented the seat for Labour for almost 40 years, said on Monday he had received wide support from people in his constituency, who "stressed I should simply get on with the job of representing Birkenhead".
Mr Corbyn had earlier said he did not "see why he had to resign" the Labour whip.
Mr Field said: "I now have what may become a major legal dispute with the Labour Party over my continuing membership of the party.
"I shall fight any attempt at expelling me in every way I can and, if need be, in the courts.
"This interpretation of Labour's rulebook could last a long time."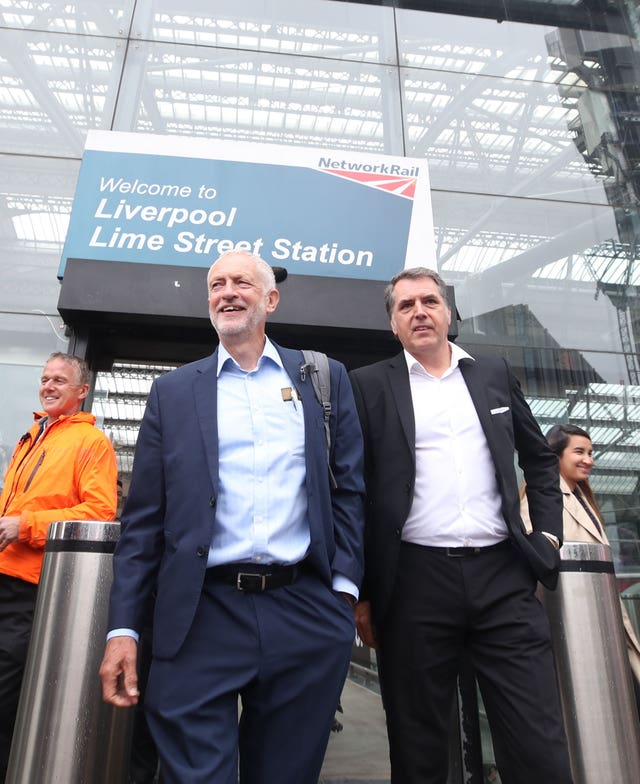 Mr Corbyn said on Monday he was "sorry" about the decision and there was no place for bullying, but he insisted there had to be "democratic debate within the party".
Speaking in Liverpool on Monday as he prepared to travel across the north of England campaigning on transport issues, Mr Corbyn said: "I'm sorry he's resigned and I thank him for all the work that he's done as an MP and for the party, but I don't see why he had to resign."
Asked about Mr Field's claims of bullying in the party, the Labour leader said: "Obviously bullying and intimidation have no place whatsoever in any political party, particularly the Labour Party, but there has to be democratic debate within the party."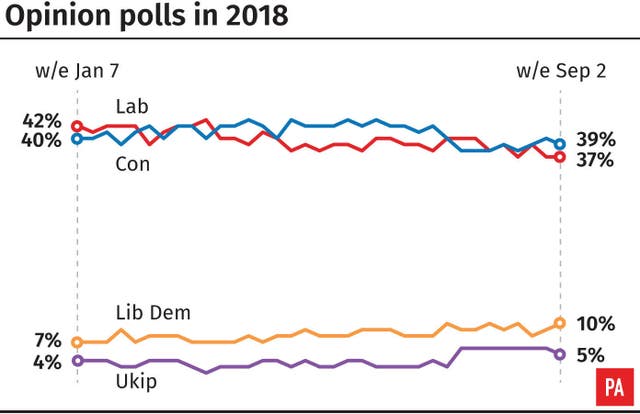 He also seemed to back a proposal by the grassroots Momentum group to create an "open, inclusive selection process" for MPs.
Asked by ITV whether the plan – which critics suggest is a cover to deselect Mr Corbyn's opponents – was a good idea, he said: "We are a party whose membership has grown to half a million from less than 200,000 three years ago, and clearly there have to be some changes and more democratic accountability of everyone within the party, and I'm happy there should be greater democratic accountability."