Hundreds of fusiliers set off on a parade through the city of London to celebrate 50 years since their regiment was formed.
Bayonets were fixed high as more than 500 serving and former army personnel began marching through the square mile to the beat of drums.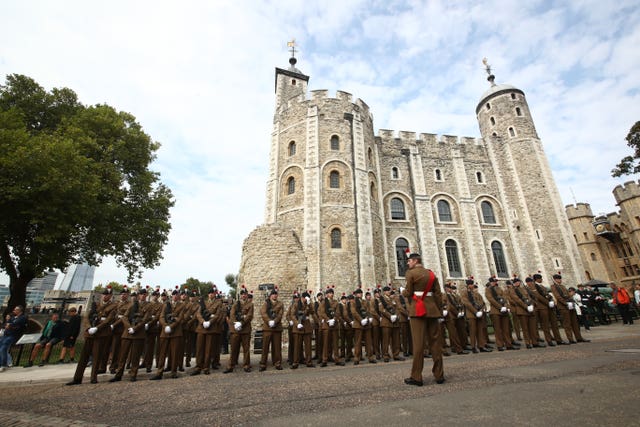 The troops will parade toward Guildhall, where they will be received by the Duke of Kent and undergo a full inspection.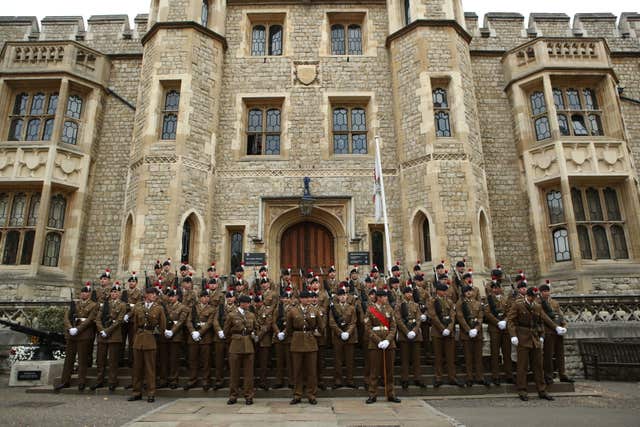 He said: "The Privilege Parade on September 5 promises to be a great event for all the Fusilier family and we are delighted that so many of our affiliated regiments from around the world will be able to join us on this special day.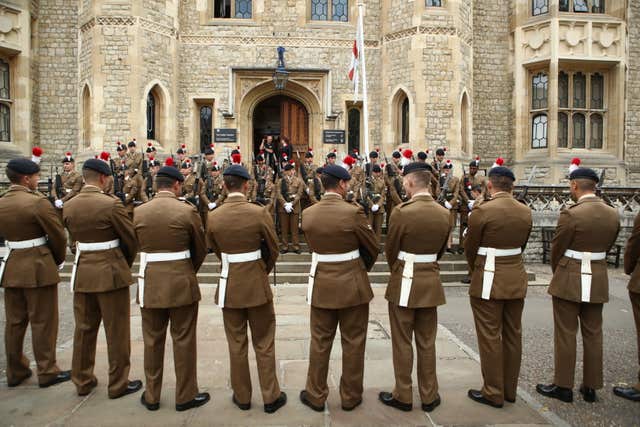 The march is the final event in a year-long programme across the country to commemorate 50 years on from the infantry regiment's formation in 1968.
A reception in Guildhall will follow the parade.